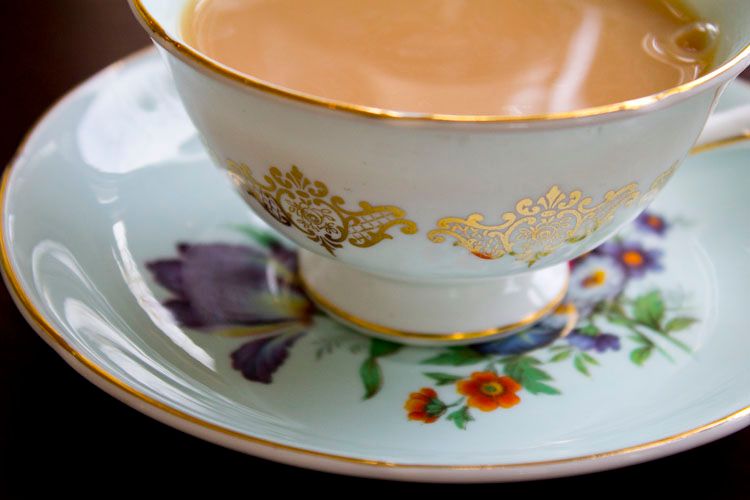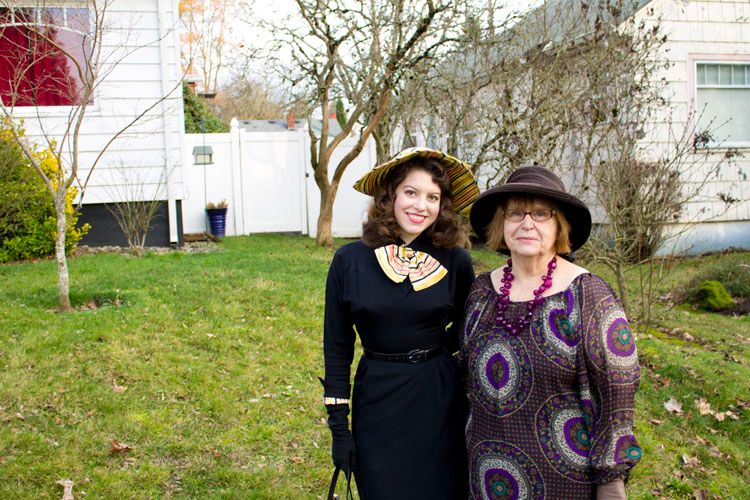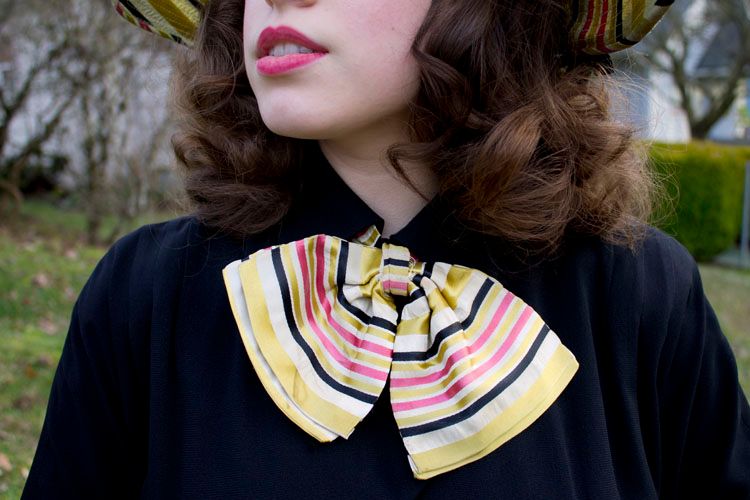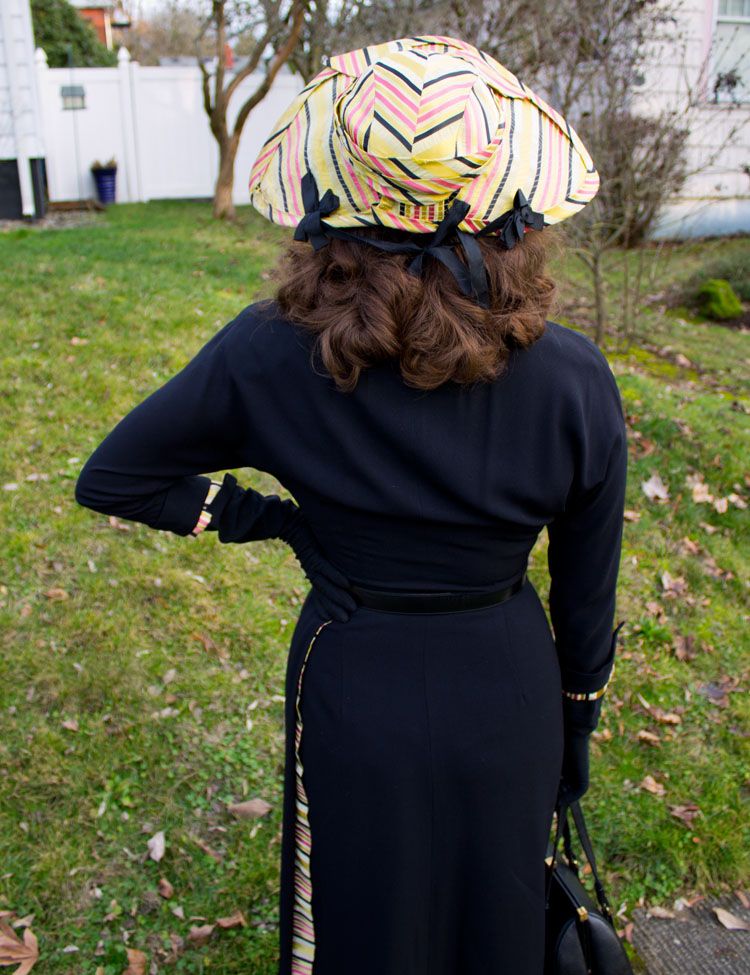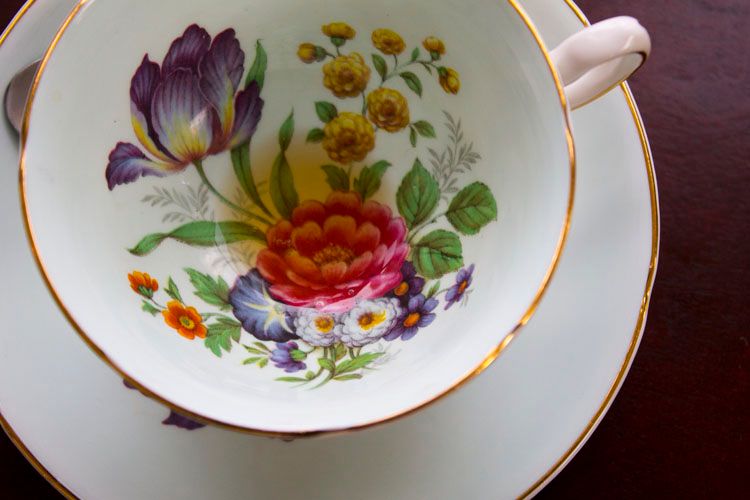 Photos by Josh
Today my grandma and I had tea for the first time at The Grant House. It was lovely, the service itself was nice, and the atmosphere refreshing. I've searched for places that hold regular tea service, and just happened to stumble across a place right in town. Perfect!
I wore one of my favorite outfits for the first time, a 40s rayon dress with matching hat! Which you might remember from this post.
I found the hat first, then a reader contacted me saying they had the matching dress if I wanted to buy it! Couldn't pass that up. I just know there's more matching accessories out there!
I hope you all enjoy your weekend. Make sure to visit every day next week, because I have a whole week of giveaways lined up! Don't want to miss out on that!
xoxo