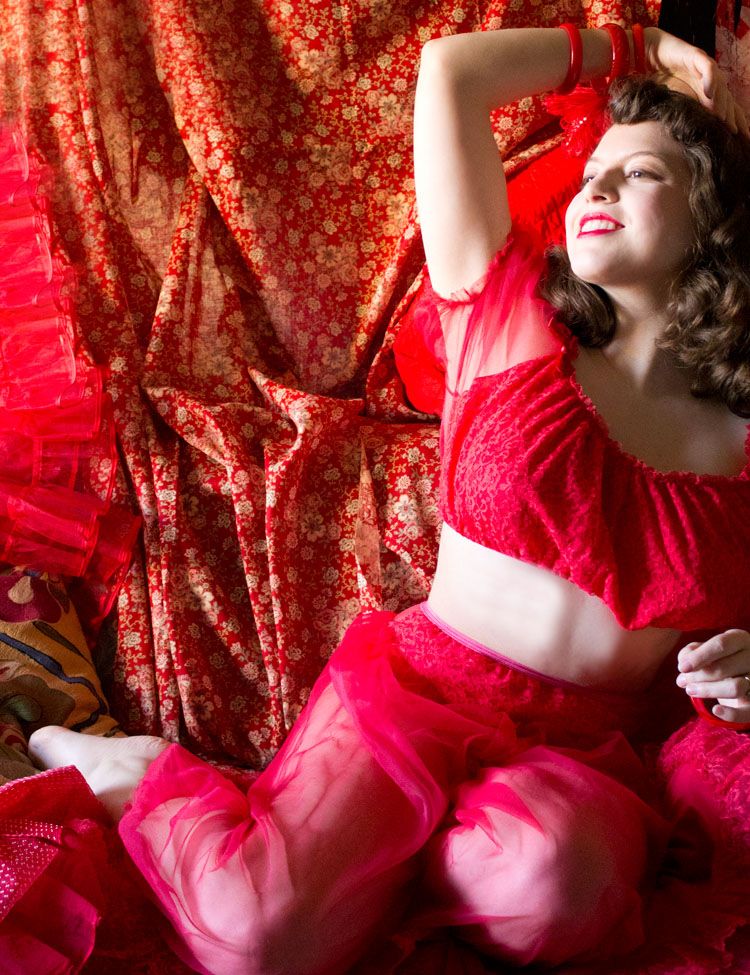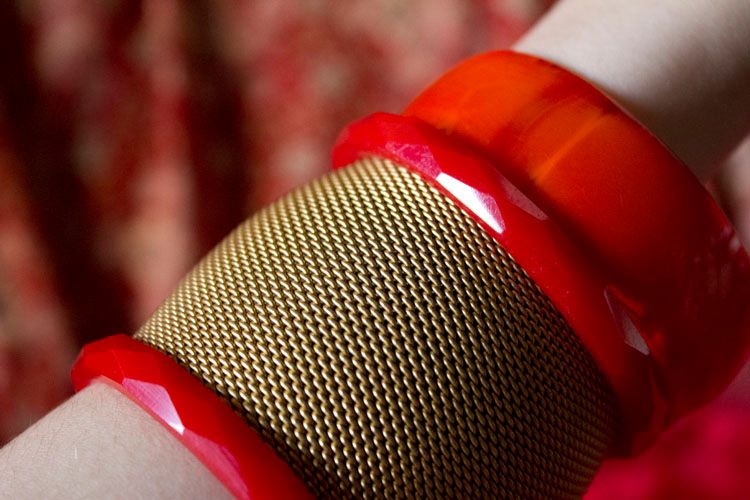 Remember in I Dream Of Jeannie when her evil sister would visit and wear a green, or sometimes if she's in a really evil mood, red outfit? Yeah, I've always wanted one.
In the 60s when the show aired, it's no surprise lingerie took a nod from the fun fashions of Jeannie in her bottle. I've found pieces of them before, a top here, bottoms there, but not a complete set. Until today!
Now excuse me while I go plan something evil.
1960s Jeannie outfit-Meadowlark Antiques
Bracelets-Old Glory, Antique shows