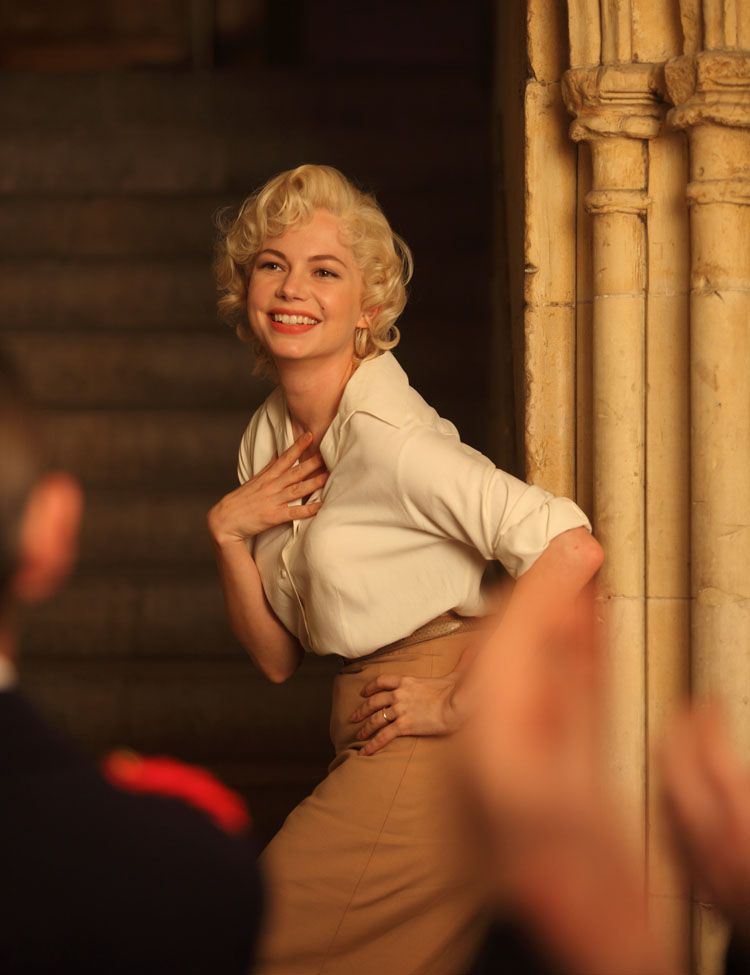 And the winner of the My Week With Marilyn book and poster giveaway is...........
Rachel B. of Untouchable Treasure!
Email me at solanahraquel[at]gmail.com for details :)
Apologies to non-U.S. entrants, I forgot to ask the company if international entries were eligible and unfortunately they are not for this particular giveaway. There will be more fun items up for grabs in the future though! Thank you everyone for entering!
Have fun seeing My Week With Marilyn!
Photo courtesy of The Weinstein Company.