Went Christmas shopping at some local thrift and vintage shops, and while I did find a couple of Christmas gifts, I also found a bunch of things I couldn't pass up. It's to be expected....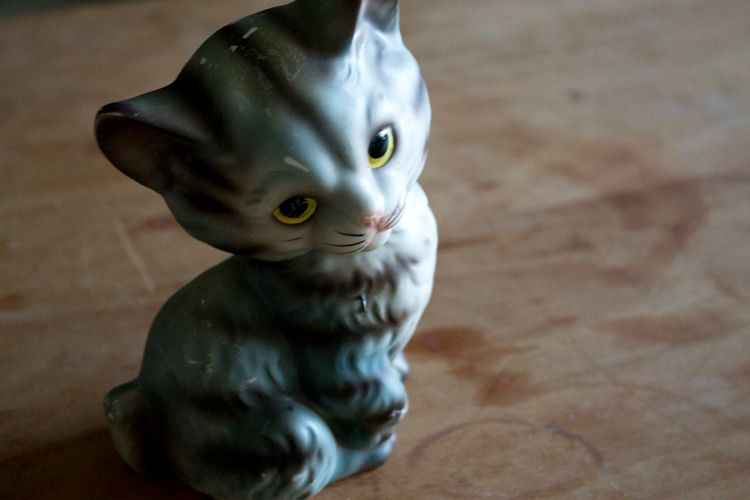 Kitty. He wanted to come home with me.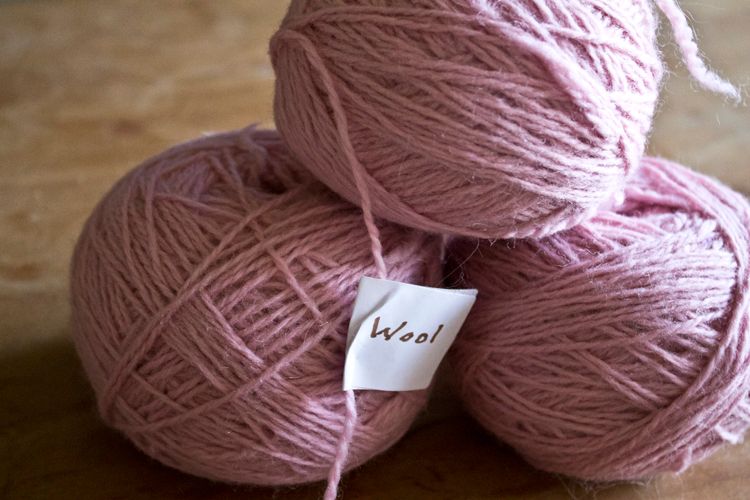 Wool! I never find natural fiber yarn at thrift stores, at least not more than one skein. Yay!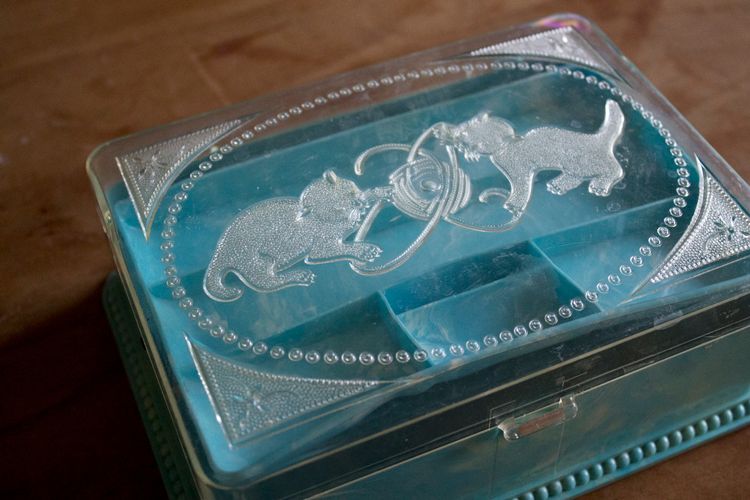 Kitty box. For...sewing type things? I dunno, but look at how cute it is!

Glitter cutting board. For cutting fancy things.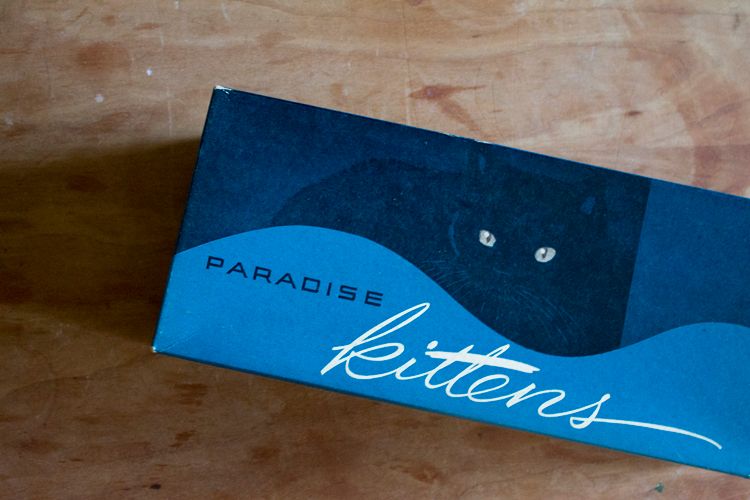 Another "Paradise Kittens" shoebox. I have two of the shoeboxes, but none of that brand of shoes...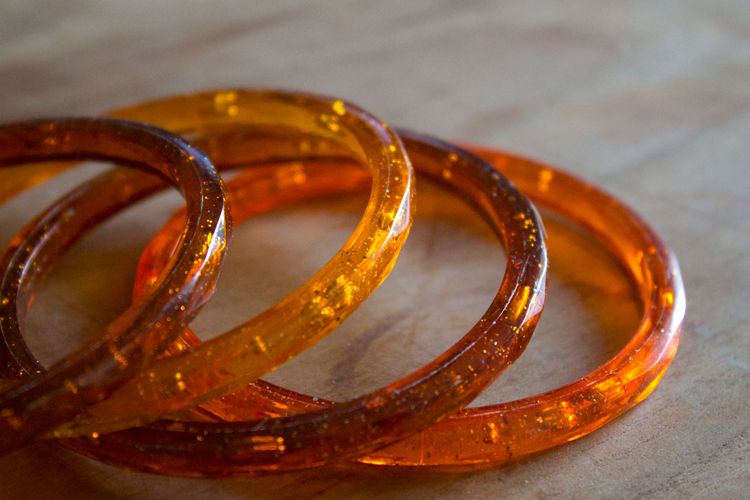 Sparkly faceted bangles. For wearing as I cut fancy vegetables on my sparkly cutting board.

Evil kitty flannel fabric. Enough to make a skirt!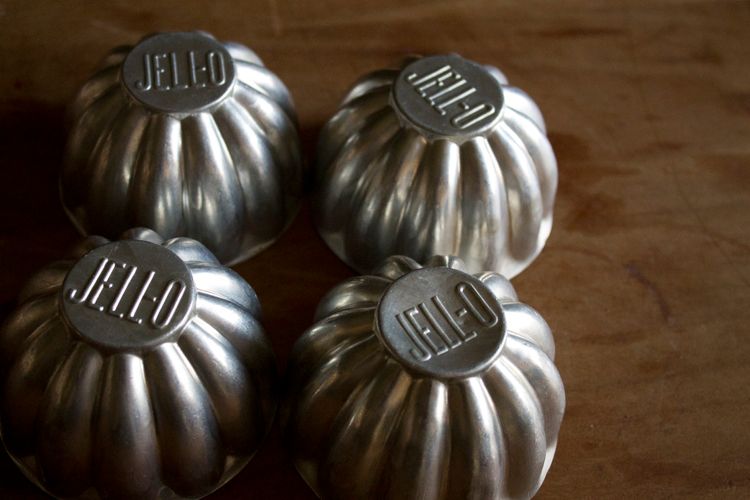 Mini Jello molds for making cute Jello. Hopefully making an appearance soon on my food blog.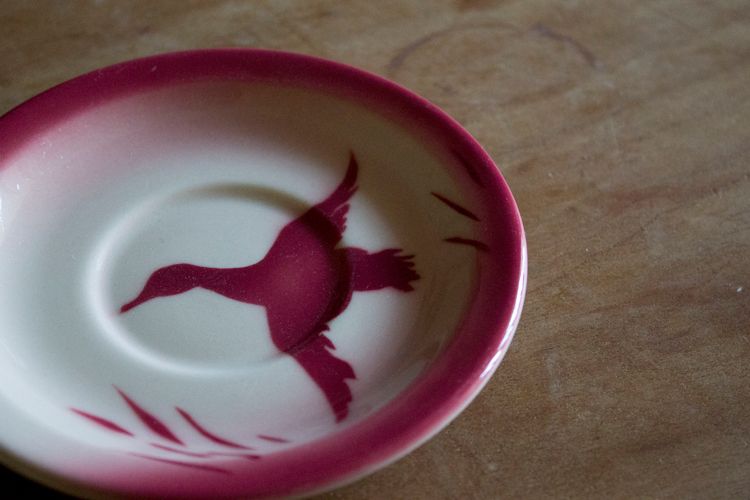 I collect the plain pink rimmed diner dishes, but this one was too cool to pass up.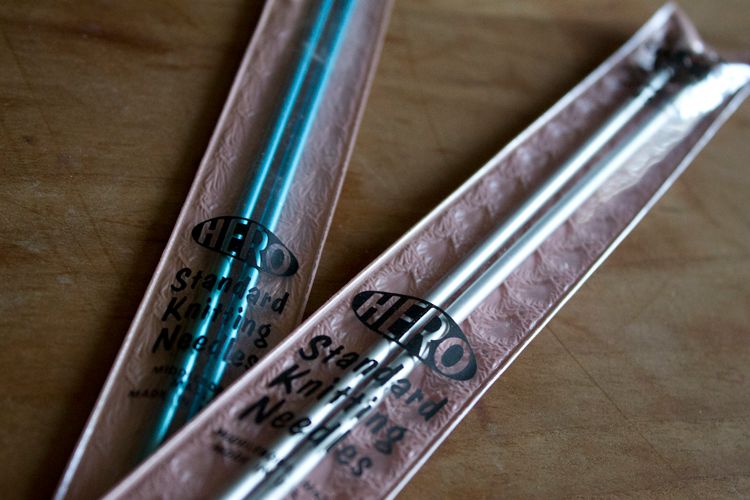 Knitting needles in really cool pink packaging.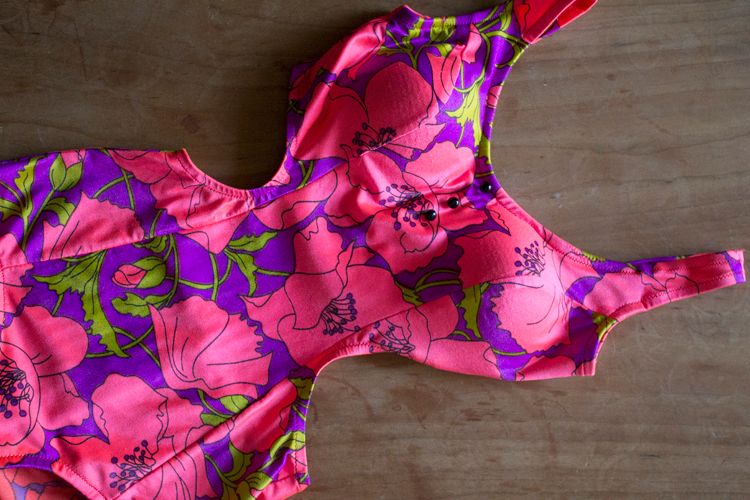 A bright 60s swimsuit, with cutouts! Not sure if I'll keep it, as I do live in Washington state, and have a bunch of other swimsuits that never get worn. But it's so cool!