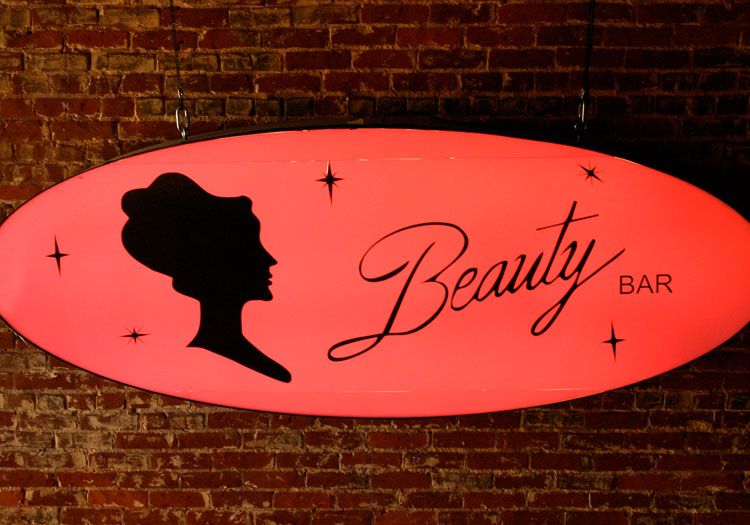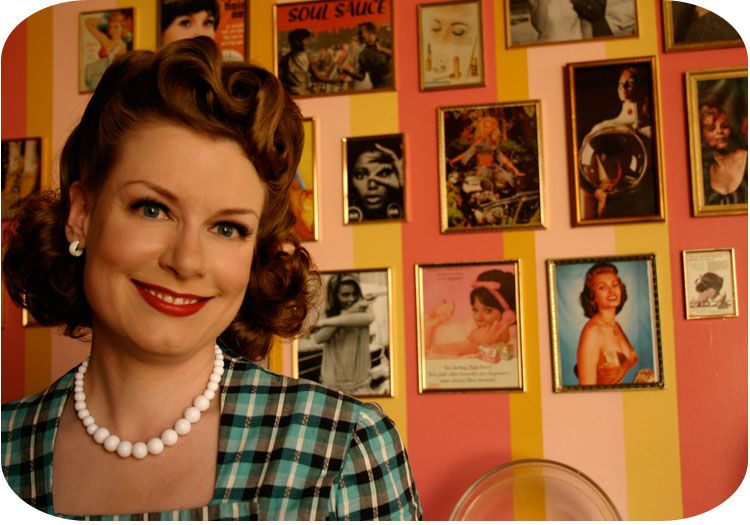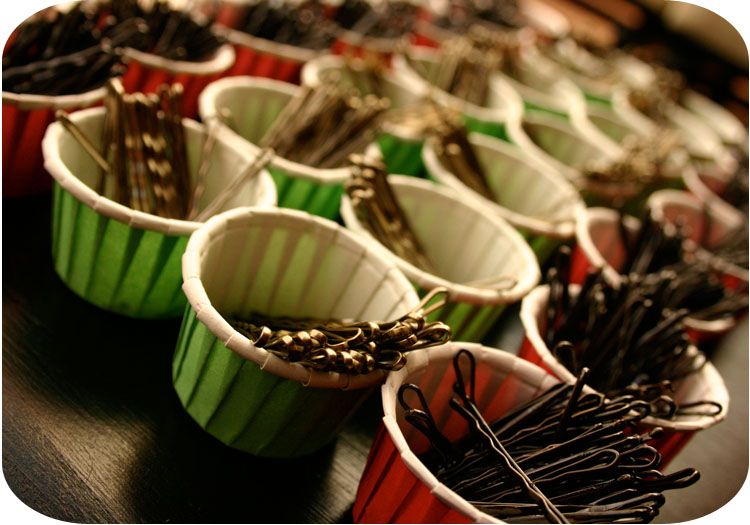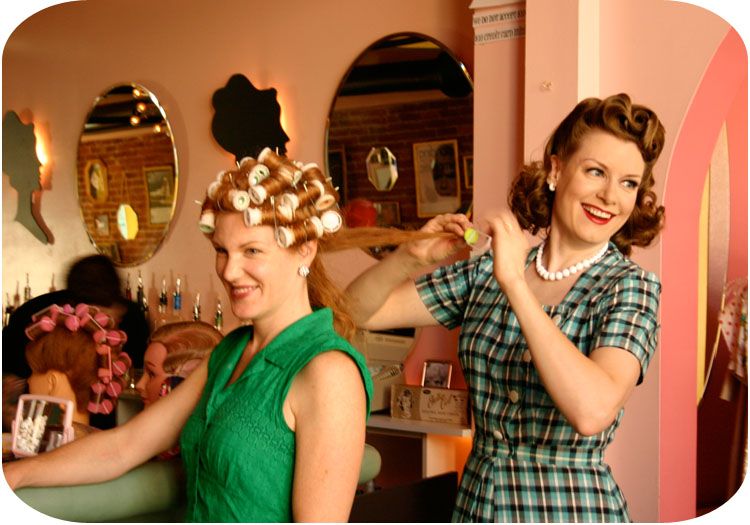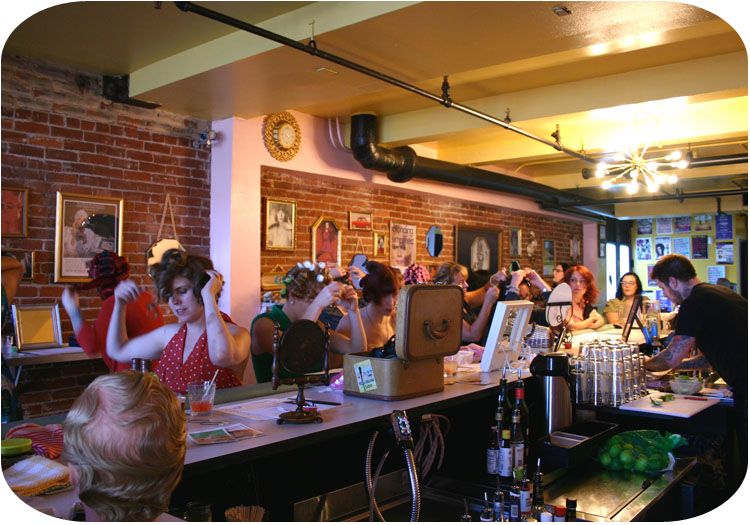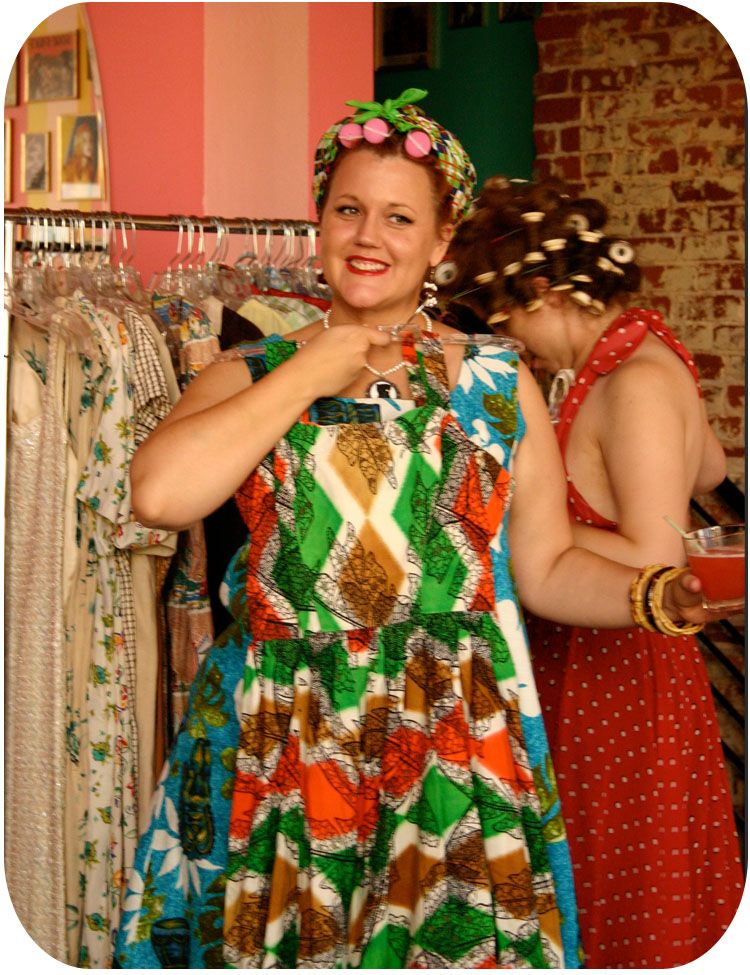 This weekend was the wonderful
Period Perfect Hair Workshop
with
Kristen Behlings
! (She's the gal in the second picture, with the mesmerizing hair!!!) The event was put on by Kristen,
Julie
, and
Alyssa
, and held at
The Beauty Bar
. As you can see, The Beauty Bar is a must if you are ever in Portland. You can have a cocktail and a manicure! And it's how my bathroom should look. And they have a photobooth. Eeee!
About 15 ladies attended the workshop, arriving in pretty candy colored curlers and scarves. After settling in with drinks and bobby pins, Kristen taught us a few 1940s roll variations. Unfortunately me and my amateur camera skills didn't capture the finished styles at the end of the day, it got a bit hectic when they opened the doors to the public, but I'll be doing my hair in rolls more often, so you can see those results!
If you missed this workshop, make sure and follow the
Period Perfect Hair page
on Facebook for future workshop updates.
Thank you to the lovely ladies who put on the event, Kristen for having the patience to teach us, and the Beauty Bar for accommodating us! (The bartenders were awesome).
xoxo