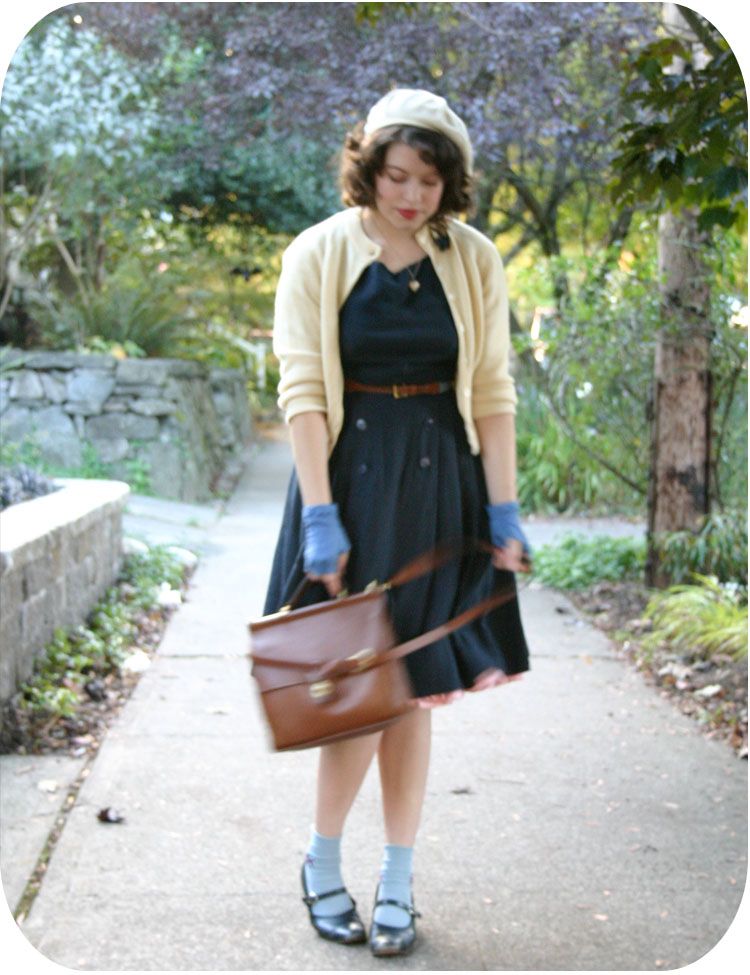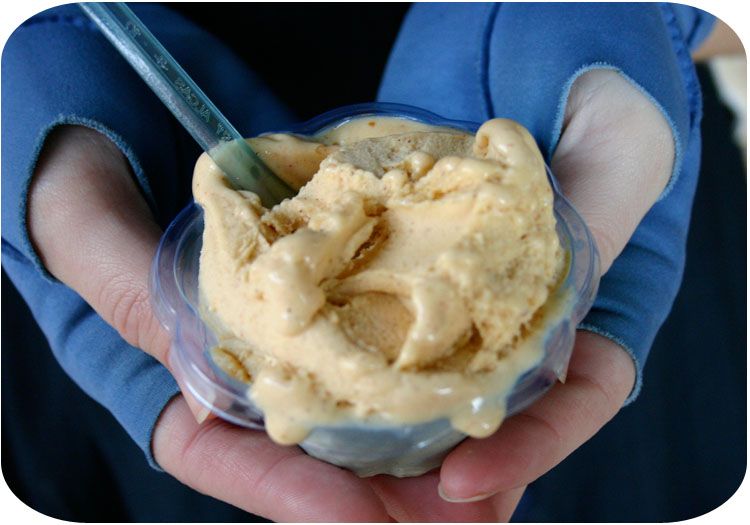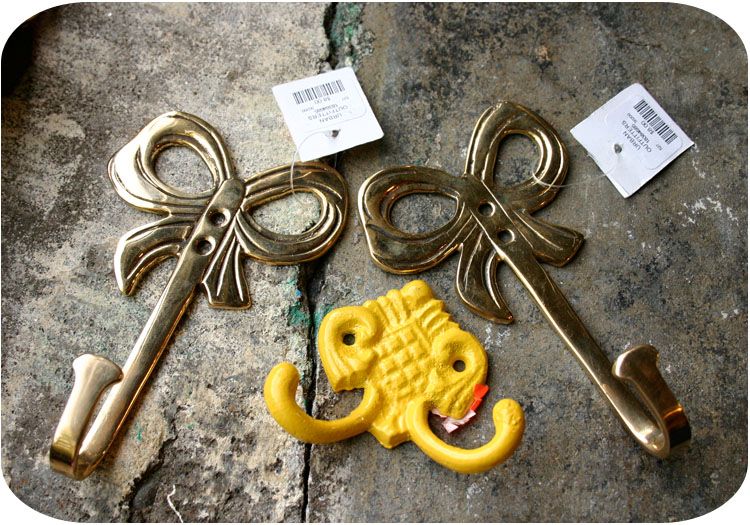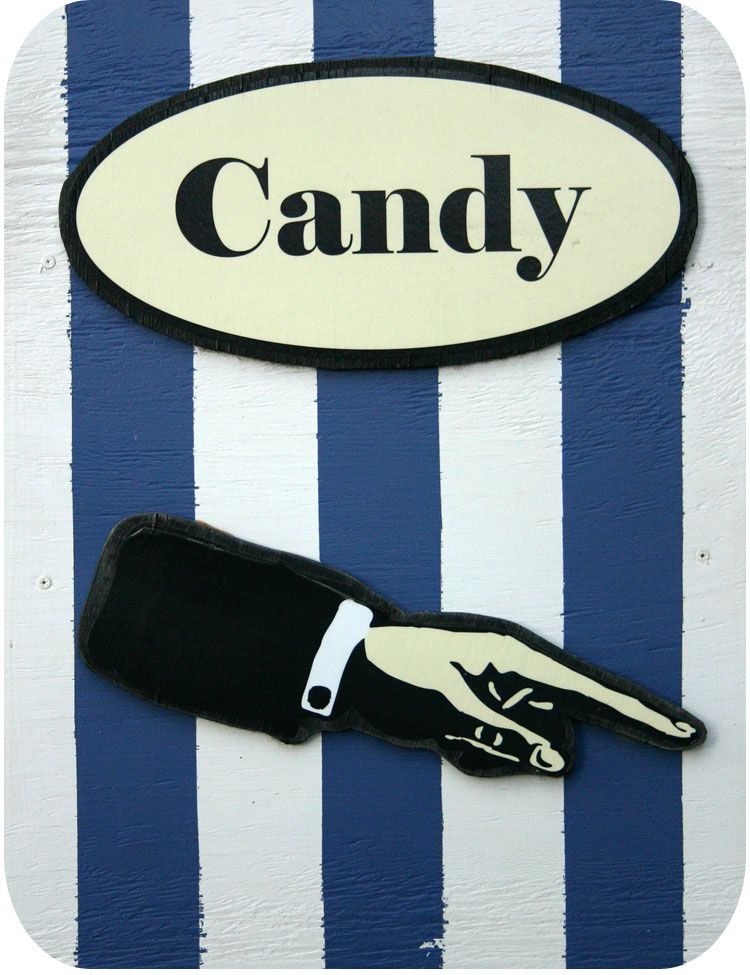 I was feeling much better today, so Sam and I took advantage of the sunny, crisp weather and headed to 23rd st in Portland. We actually were headed to the zoo, but there was no parking for miles, so that idea was abandoned. One of these days we'll find parking there...
It was nice to see most of the shop spaces full, last october when we went there many were vacant. We stopped first at
Urban Outfitters
, where Sam found a new cardigan and pair of pants, and I got the most adorable bow hooks ever. They're on sale for $2.99! I should have bought ten of them. Silly me.
I also went to
Pop-up Shoppe
where that had some fantastic 50s skirts, but they were either too big or small. Silly skirts.
We had lunch at
Pizzicato
, where I had the spiciest pizza ever. I think it was called "Pepper Madness". I guess that should have been my clue.
Last but not least we stopped at
Alotto Gelato
for pumpkin gelato! I really need a pint of that stuff. Or perhaps that wouldn't be such a good idea, it would be gone within minutes....
Dress-A gift from
my aunt
Cashmere cardigan, Coach satchel, and locket-
Urban Eccentric Vintage
Birdie brooch courtesy of
Bombshell Bettie's Vintage