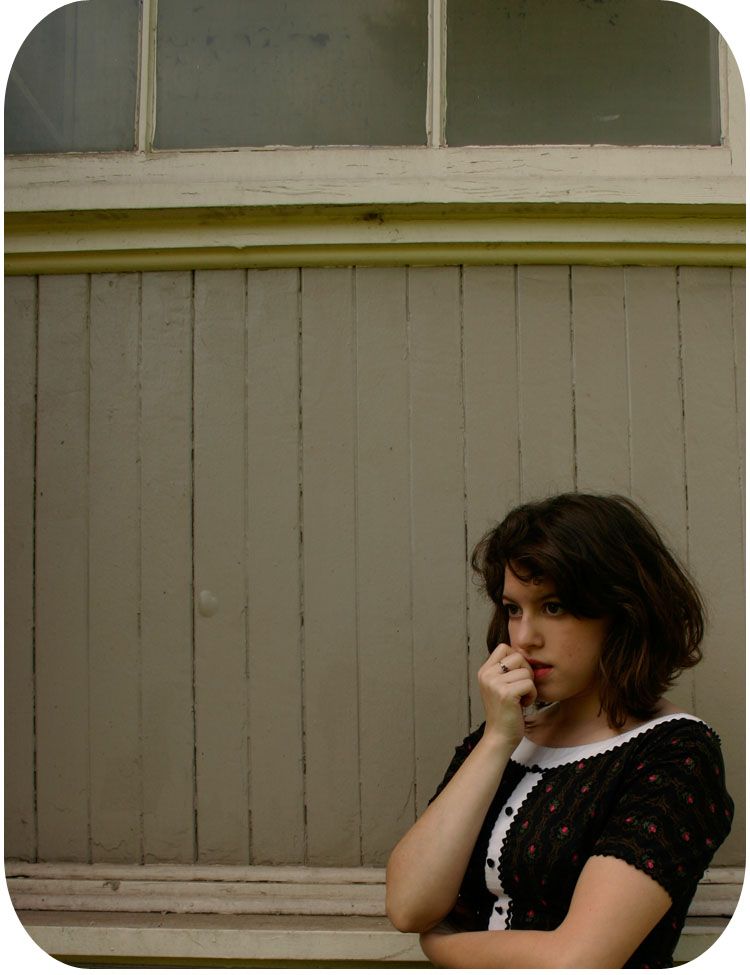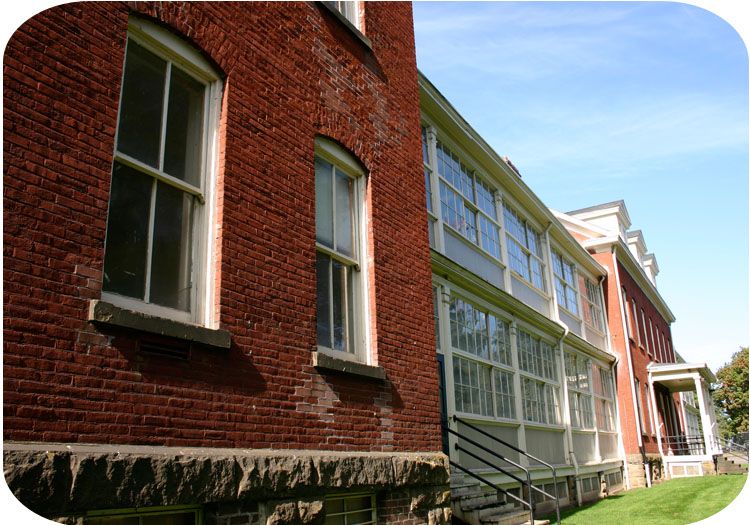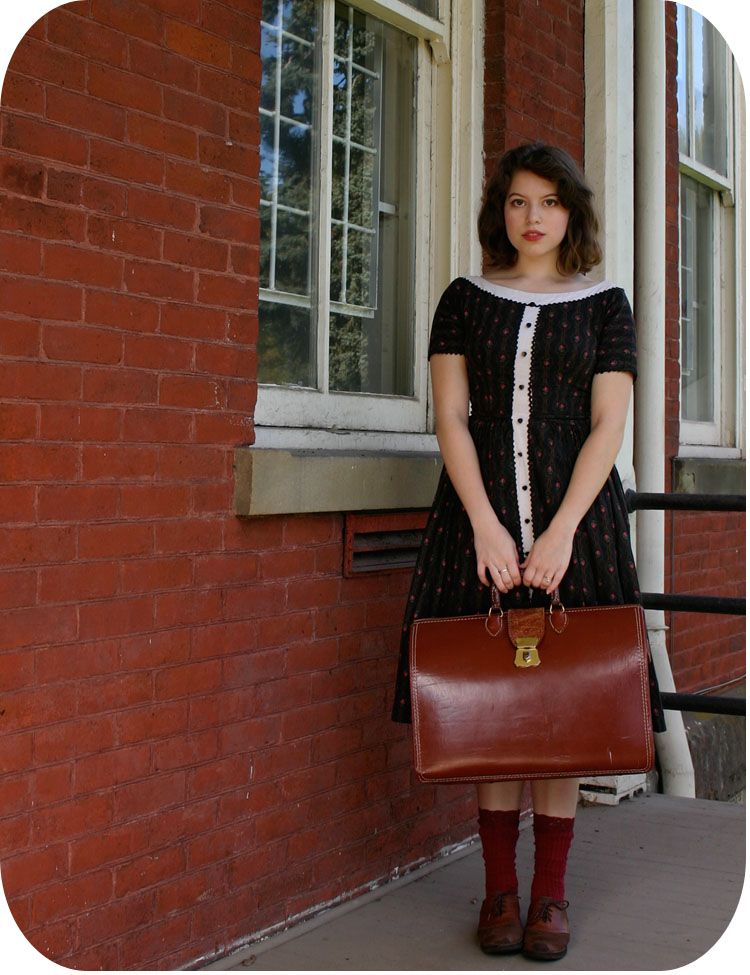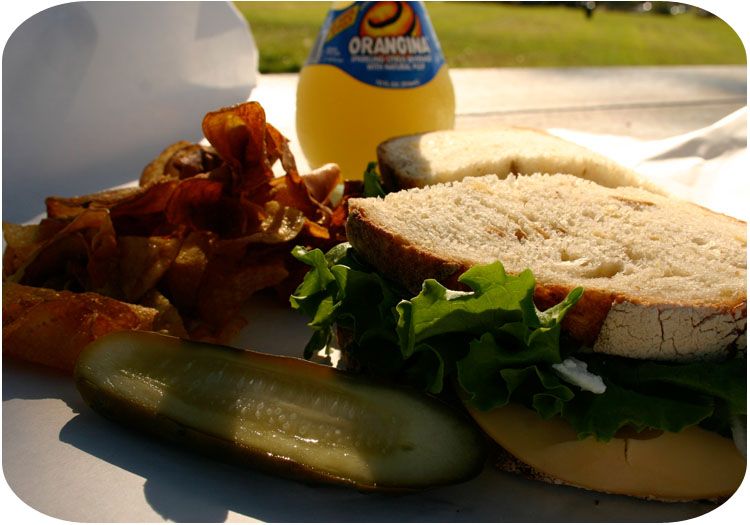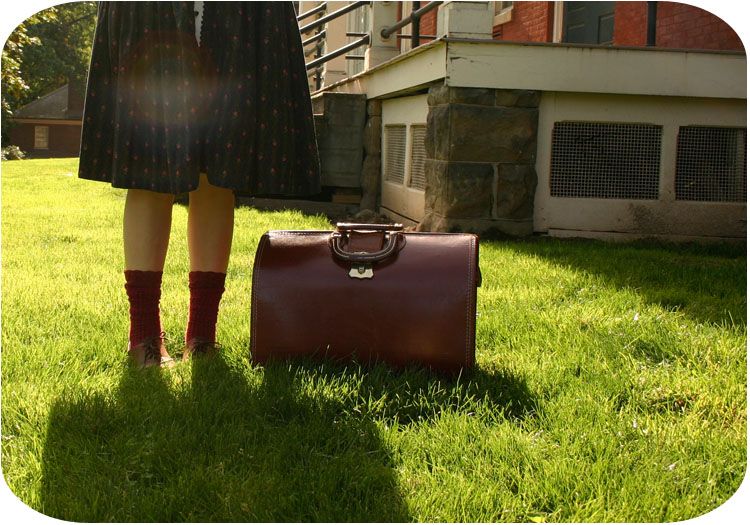 Today was a lovely day off.
It's always nice to have absolutely nothing you need to do on a certain day, so this afternoon I let the day take me wherever it wanted. I packed up my preachers bag and picked up lunch at
La Bottega
, then headed to
Officers Row
. There were cars everywhere, but hardly any people, which I thought was odd, but later I learned that the Vice President was at a political rally nearby!
I found a picnic table under a huge old tree, and ate a delicious lunch as a the leaves fell one by one around me. I also had an unexpected guest for lunch, Mr. Spider, he didn't really eat much.
After lunch I packed my bag up again and went to the old abandoned military hospital for exploring and pictures. One of the windows on the front door was gone, if I were a braver and more adventurous girl I could have easily climbed through, but I got the chills just standing on the porch peering in.
And then a bug buzzed through my hair I and freaked out and got the heck off that porch. I forgot how often bugs get stuck in my hair when it's long (It's getting there). Oh joy.
Later I was going to the market with my brother and we had to stop at a barricade. About a minute later the Vice President and what seemed like an army of police vehicles drove by. We caught a glimpse and I got a blurry picture, it was neat :)
The day concluded with fried macaroni, Parisian chocolates,
Voodoo Doughnuts
, a photobooth, and the most magical
pink apple
ever.
Yes they are really that pink. They are called "Pink Pearls".
And please check out
my guest post
on
The Lingerie Addict
this week! It's some basics about buying vintage lingerie at thrift and vintage stores. Go take a peek!
Dress-Ummmm, I don't remember. Somewhere a long time ago....
Shoes-A gift from the ever adorable
Jodi
Socks-Also too old to remember.