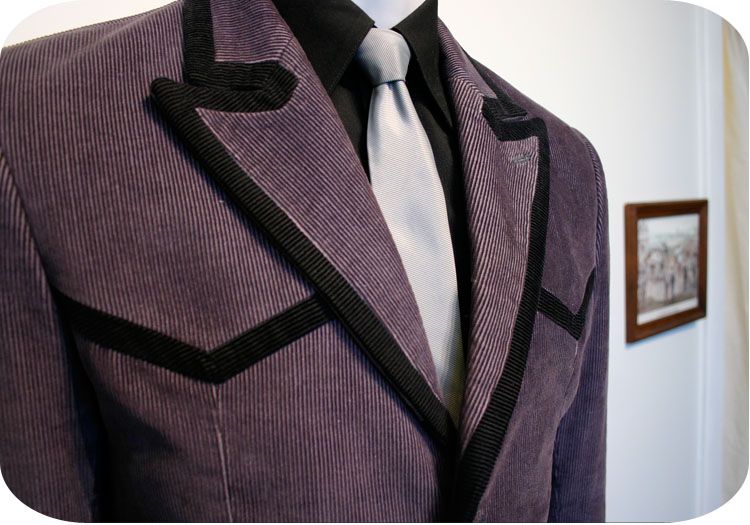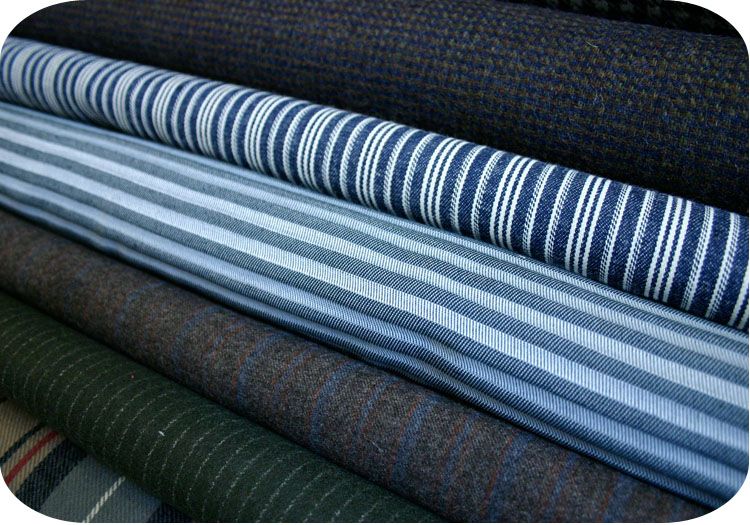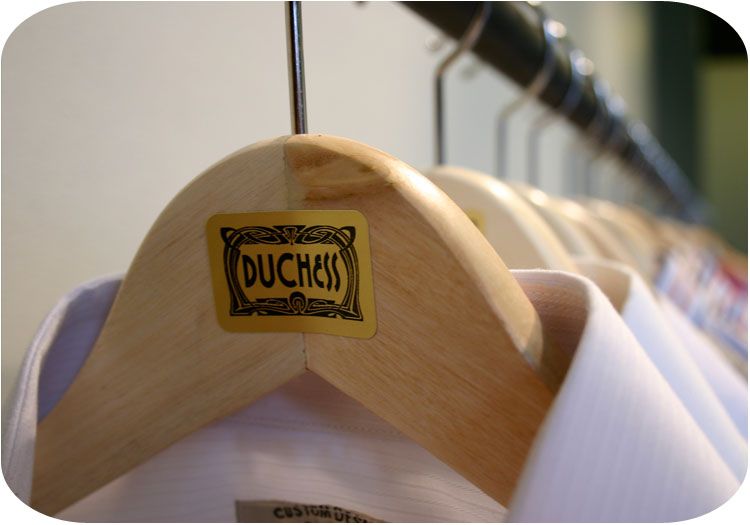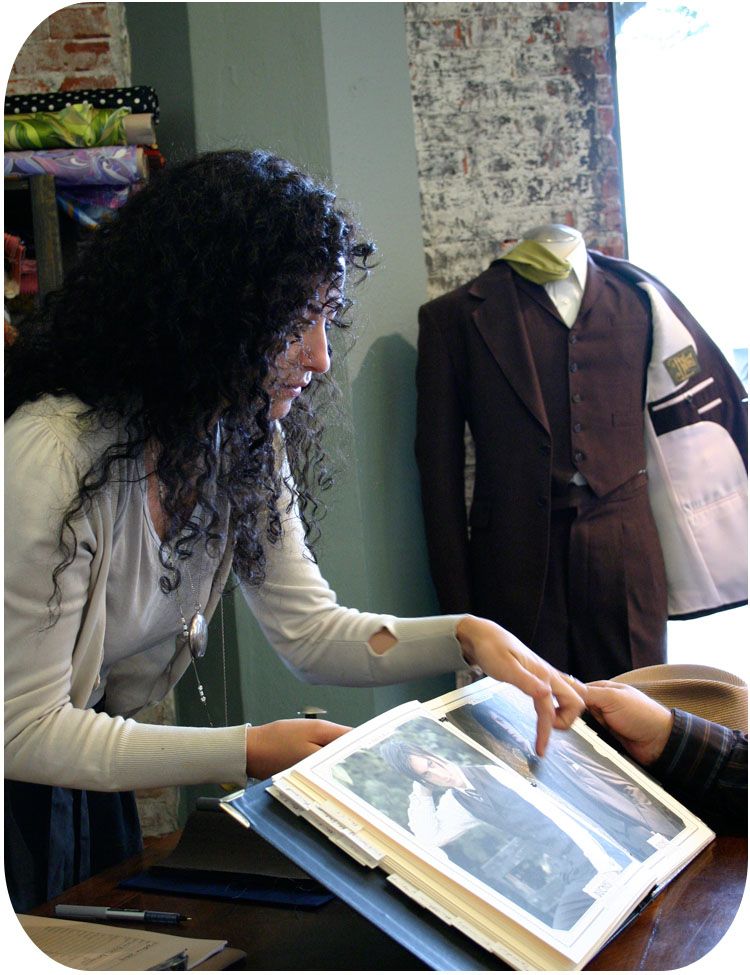 So now I'm officially ready for fall. Seriously, tailored wools and hand knit cardigans (I am waiting for new yarn in the mail!) are constantly on my mind. This autumn craving was encouraged by a trip to
Duchess Clothier
, a specialty shop that deals in custom mens suits based on antique and vintage designs.
It was upon walking through the door that I wished I was a man.
But then I remembered how much I love red lipstick. Soooo....
I went with my brother, sister in law, and nephew, to the Duchess showroom to help my brother pick out fabrics and buttons and linings for a custom made victorian suit. Yes, my family is awesome. Sometimes I can't believe my luck for having them.
The staff was so helpful and relaxed, not stuffy or snobbish at all, which makes everything more enjoyable. And the range of fabrics they had to choose from! I was in heaven.
I can't wait to see how the suit turns out, there will of course be pictures!