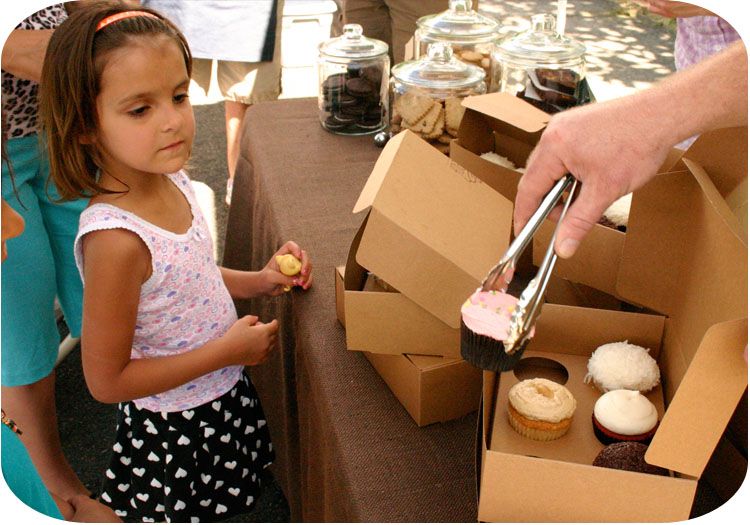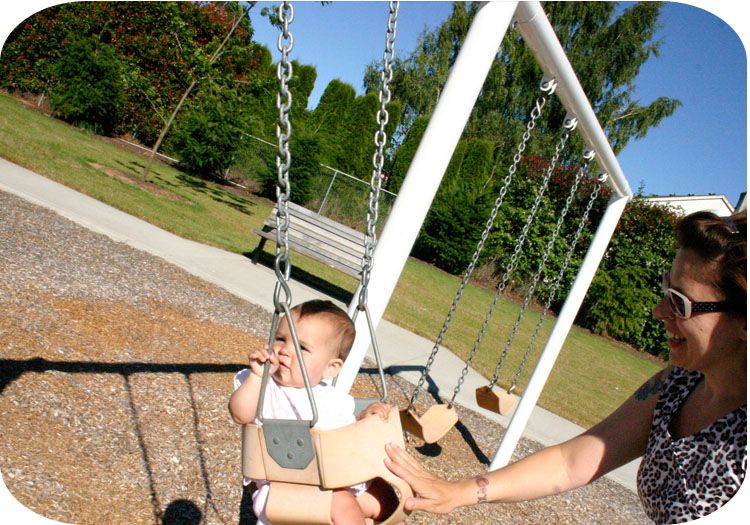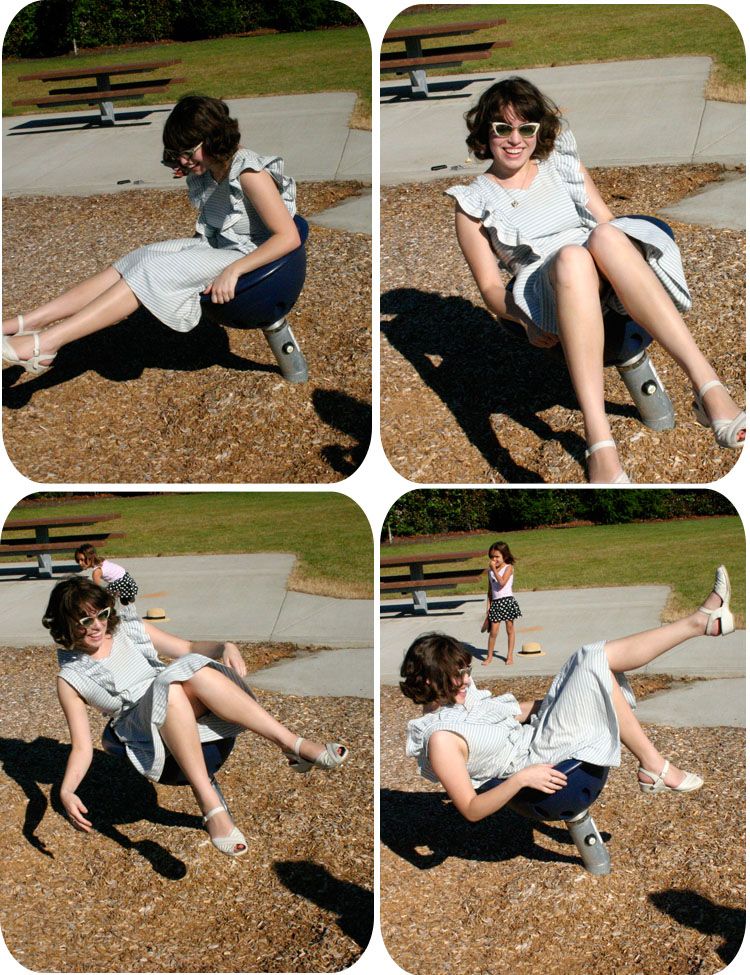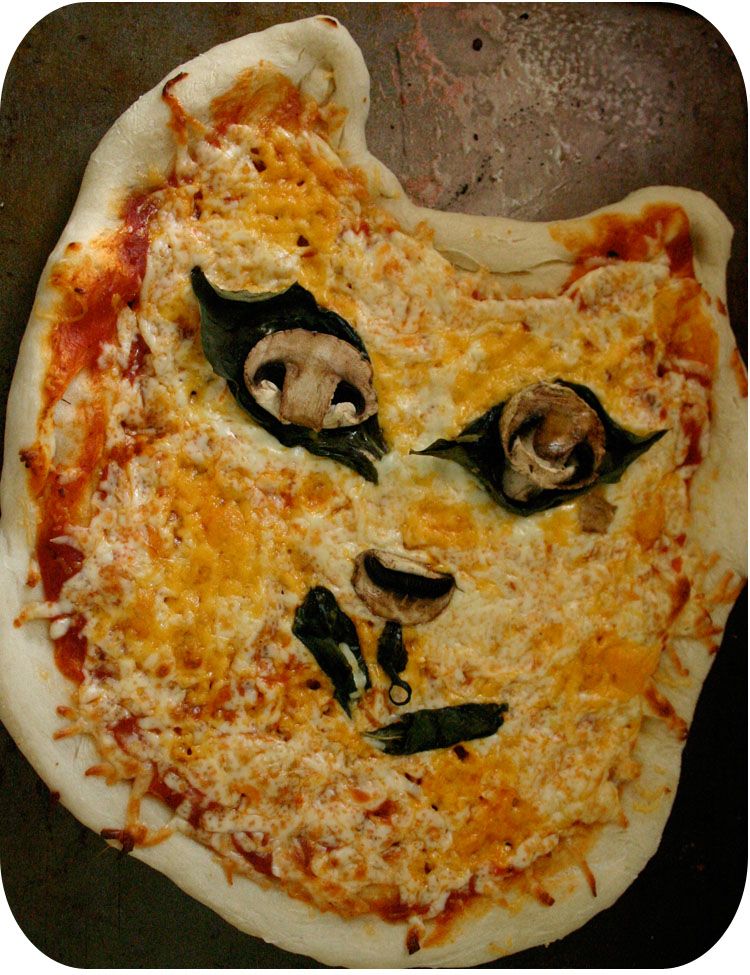 Today after going to Portland with
Twila Jean
, I met up with
my aunt
and her girls, and we went to
The Salmon Creek Farmers Market
, for some fresh berries, and cupcakes!
Afterward we stopped at a park, that had a weird spinning chair, it would never stop spinning once I got on it! Giggles ensued.
And in the evening we made pizza, which I of course made in the shape of a kitty face. Meow!