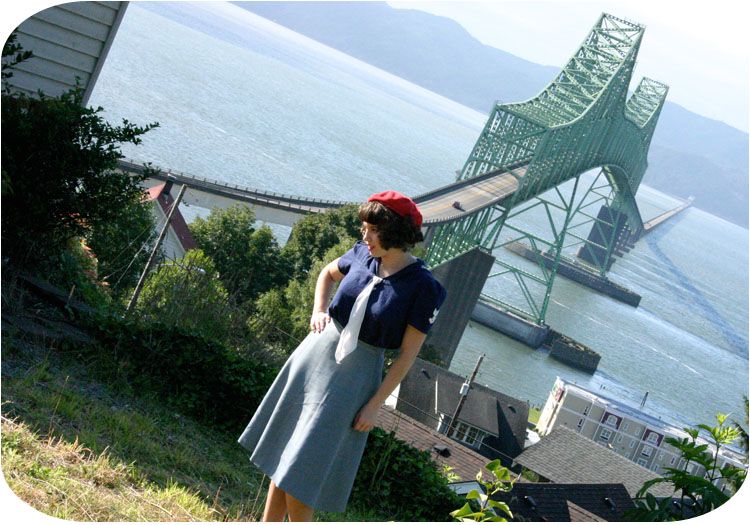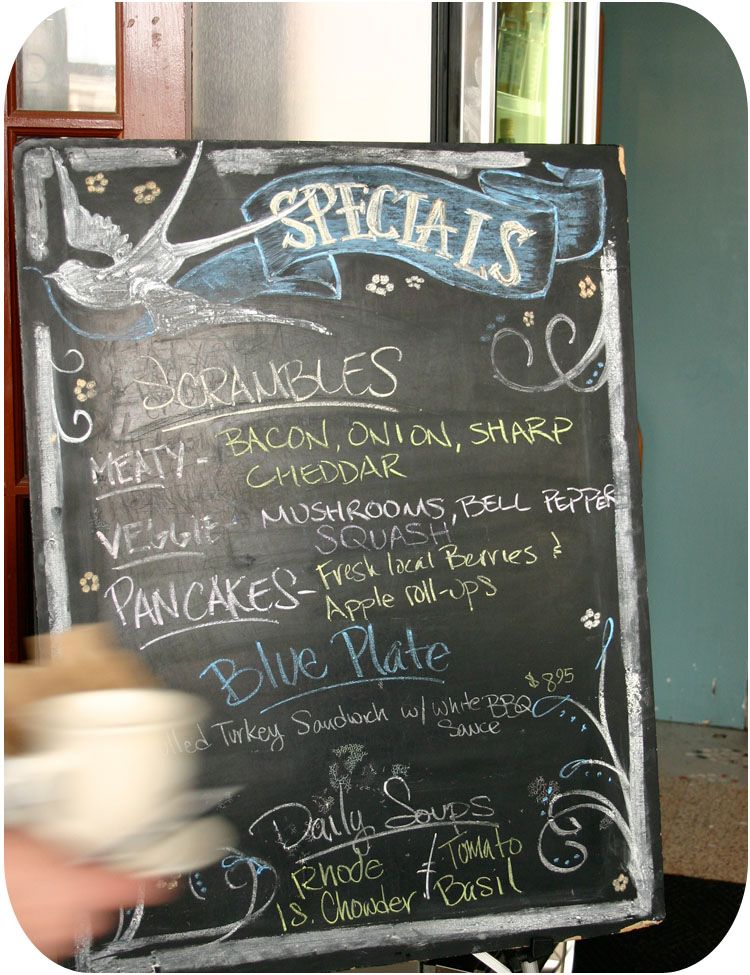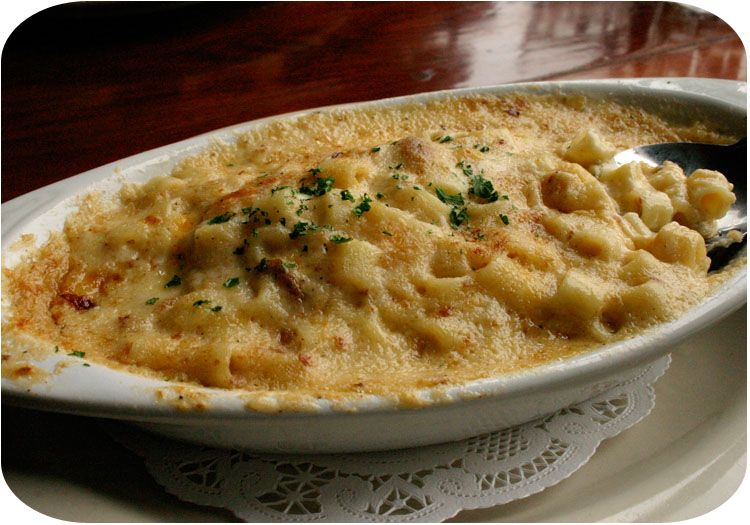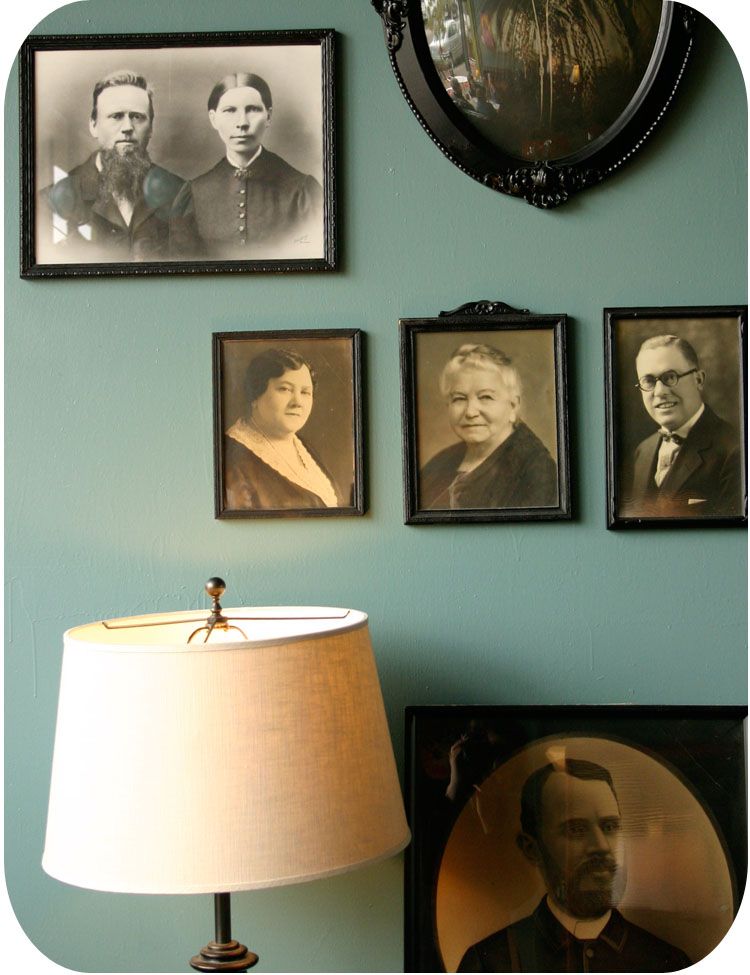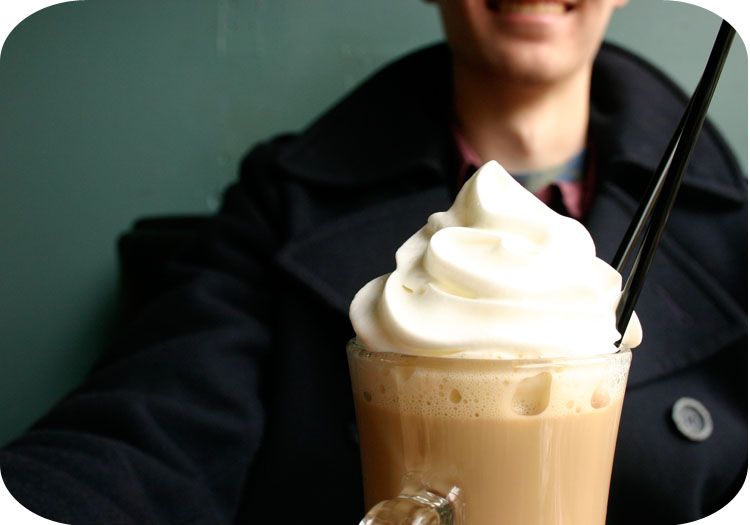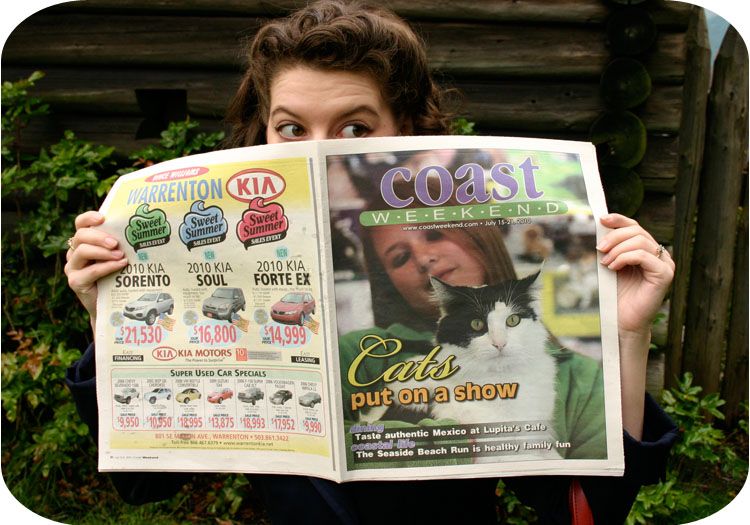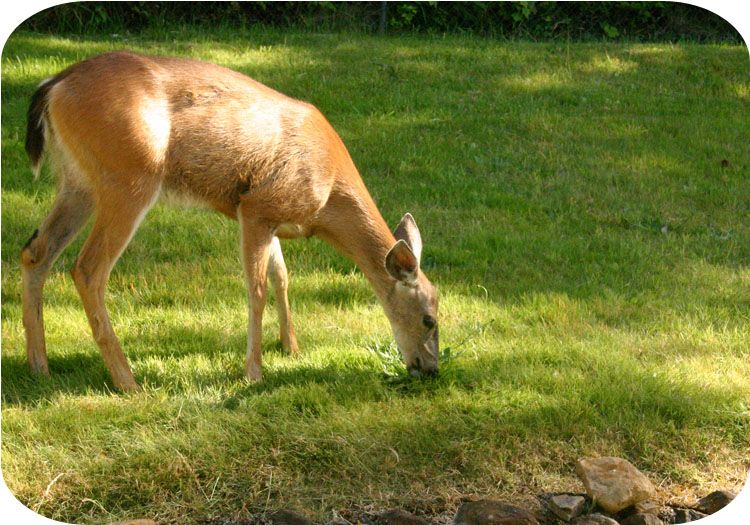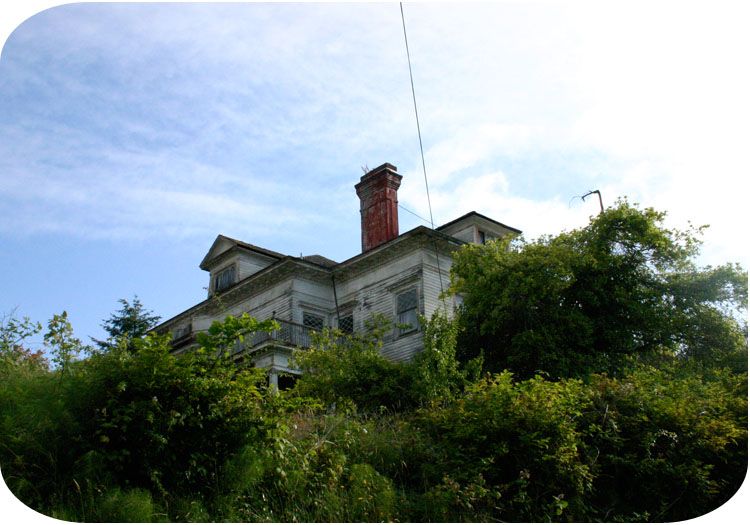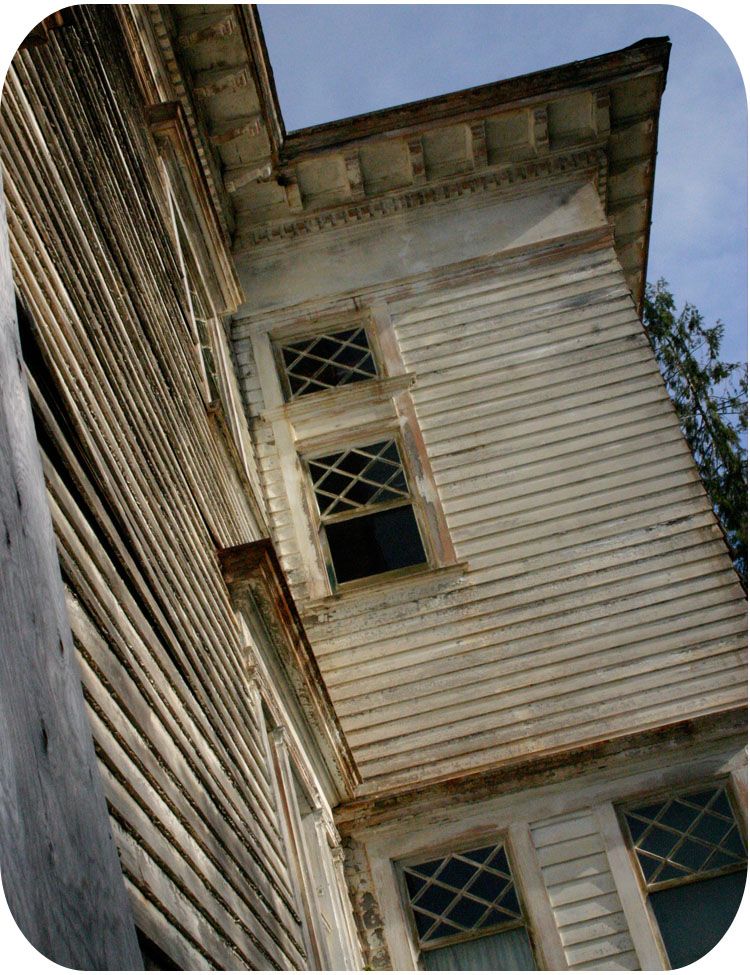 Here's some more photos from our weekend, we went twice to
The Astoria Coffee House and Bistro
, for a delicious breakfast and lunch. Food was great, service was great, and it was darling too! It passed my three tests for a good eatery: Excellent bacon, savory mac and cheese, and creamy hot chocolate.
Our last day there we watched a pretty doe who had jumped the fence into the yard. It was pretty awesome to wash dishes and have a staring contest with a doe just feet away from the window.
On our way out of town we stopped at my favorite creepy old house, a beautiful Victorian that is completely in shambles. The trees, grass, and vines are so out of control you can barely see the house from the road. It's extra creepy that there's still things in the house, like curtains and candlesticks. As much as I would love to see it cleaned up, I love the mystery of it as is.