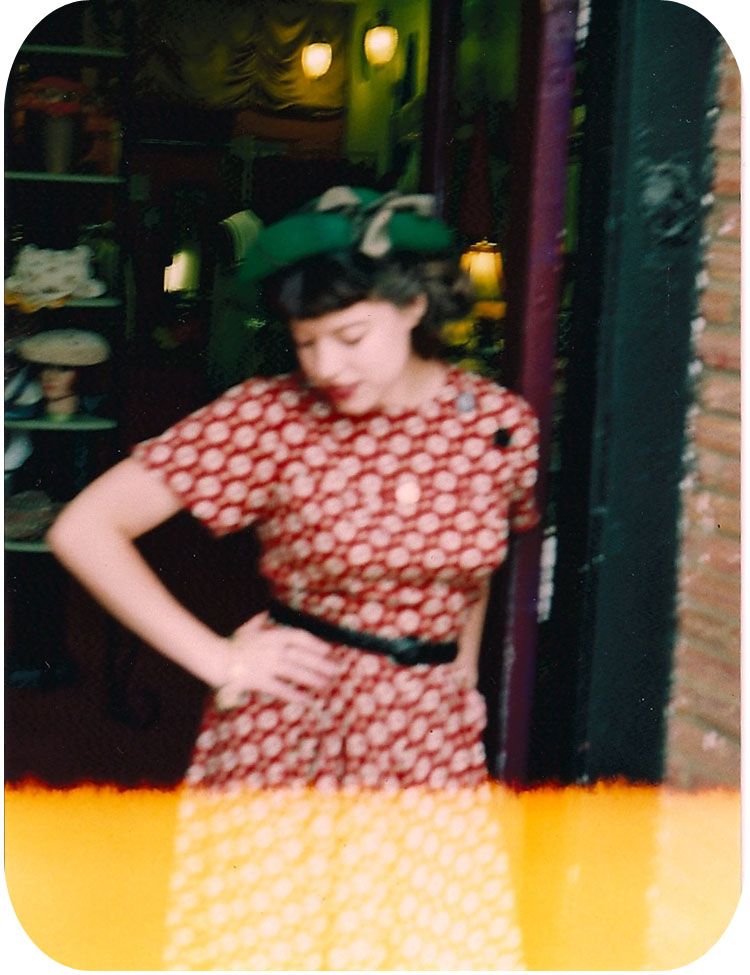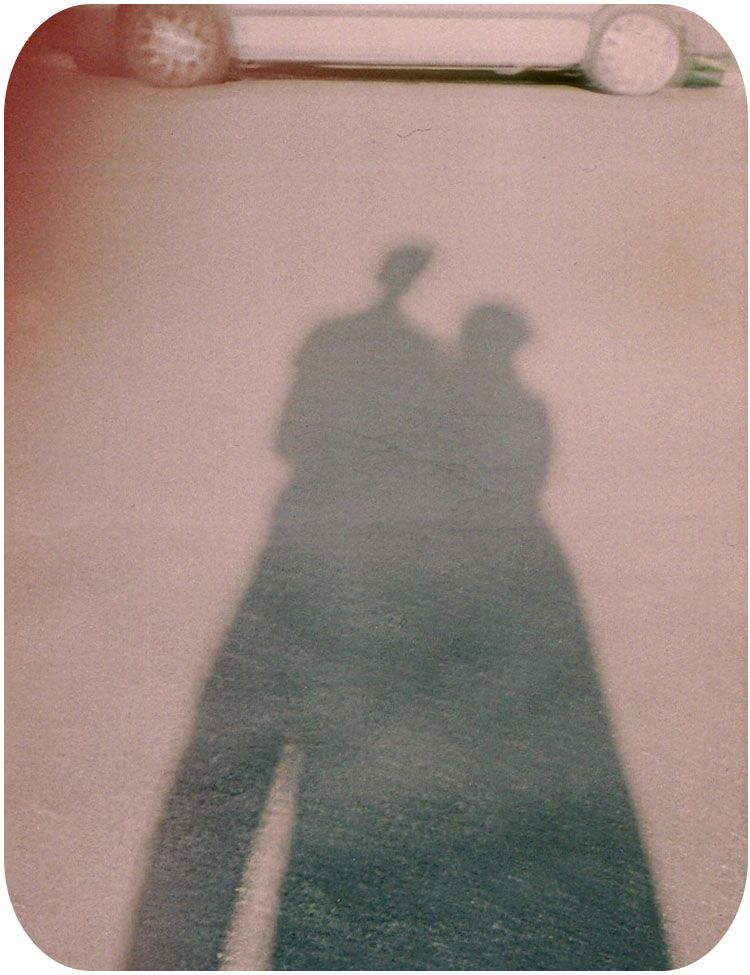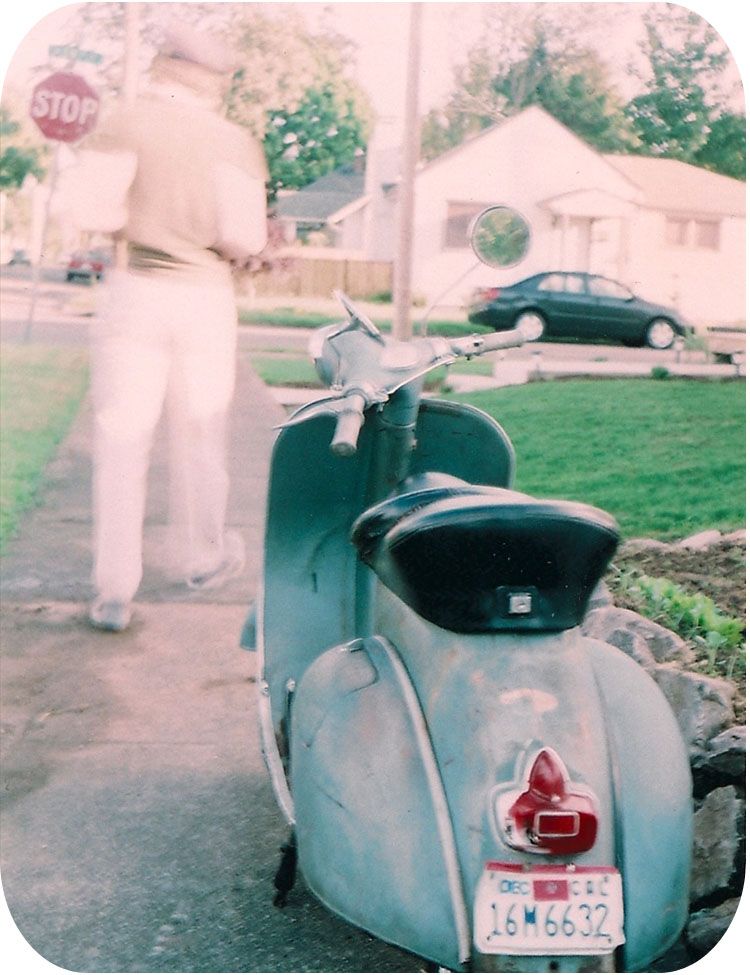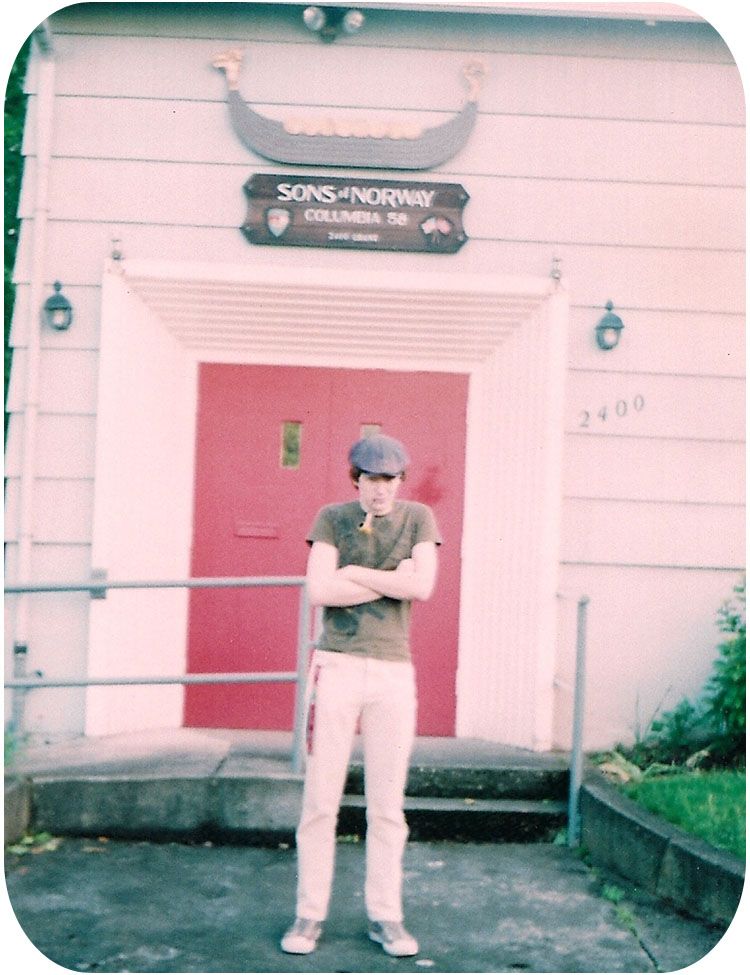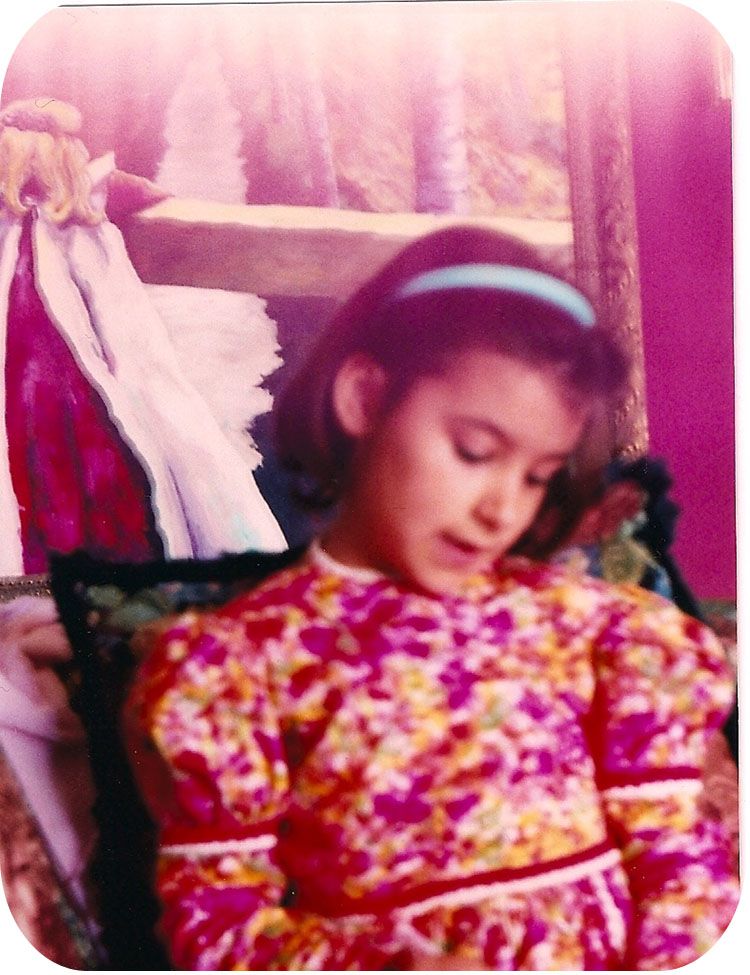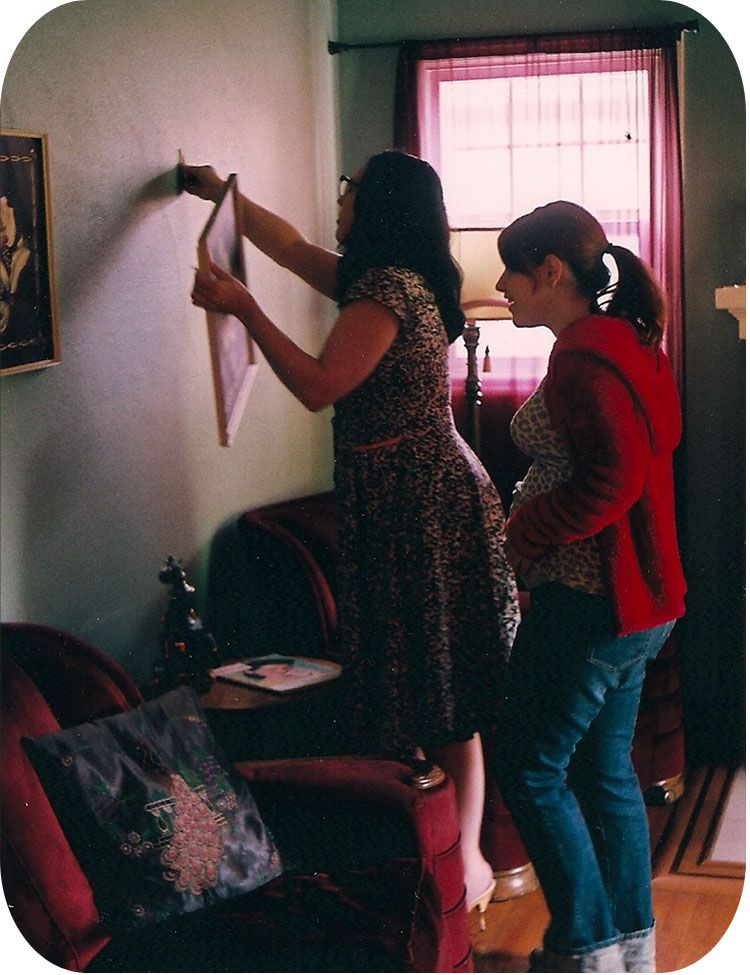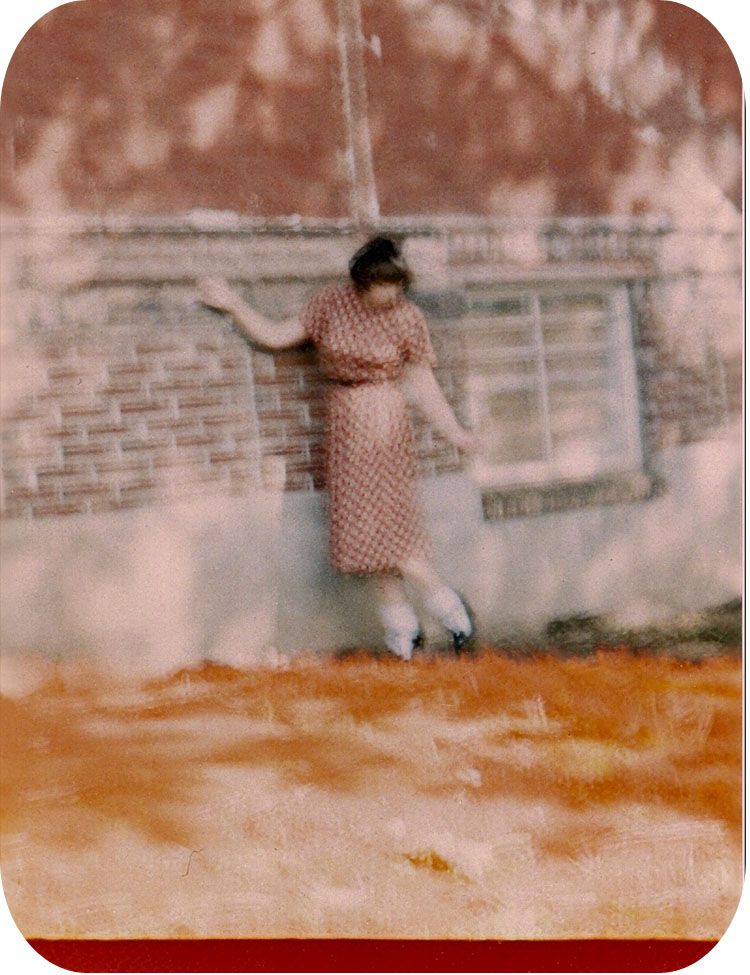 Last year Sams dad gave me a beautiful vintage camera, with it's original leather case, and I've been itching to use it. I know nothing about cameras though, so I was reluctant to jump right in, but a few weeks ago I researched the camera online (nothing much, it's a rare camera), and bought some new, 35 mm film. Sam tried to warn me the pictures "won't be great". But thats what I want!
I'm really happy with how they turned out, I was actually afraid they might turn out TOO good, with correct colors and no light leaks, but much to my surprise they are exactly what I was hoping for! I think my favorite part about them is the color, they all have that vintage feel, without photoshop! The lovely Lulu of
Camera Bandit
searched and found me the original manual for the camera (she's the bees knees), so next time I might actually get the settings how I want, but all in all, I say good first roll :)
First photo by
Sam
, taken in front of my work.
Second, third, and fourth by me, when Sam and I took a walk in the neighborhood.
Fifth by me, of my cousin Pearl in a 60s Juliet dress.
Sixth by me, of Julie and Lulu hanging pictures on the set of
Fab Gabs
Last photo by my cousin Ruth, as we explored an abandoned WWII army hospital.