There's an auto folder in my iphoto labeled "1979". I don't know why it's labeled that way, it just appeared one day. It's full of random photos from random times, so here are some photos from ten years before I was born.
This is from my trip to California in March, at Laguna Beach.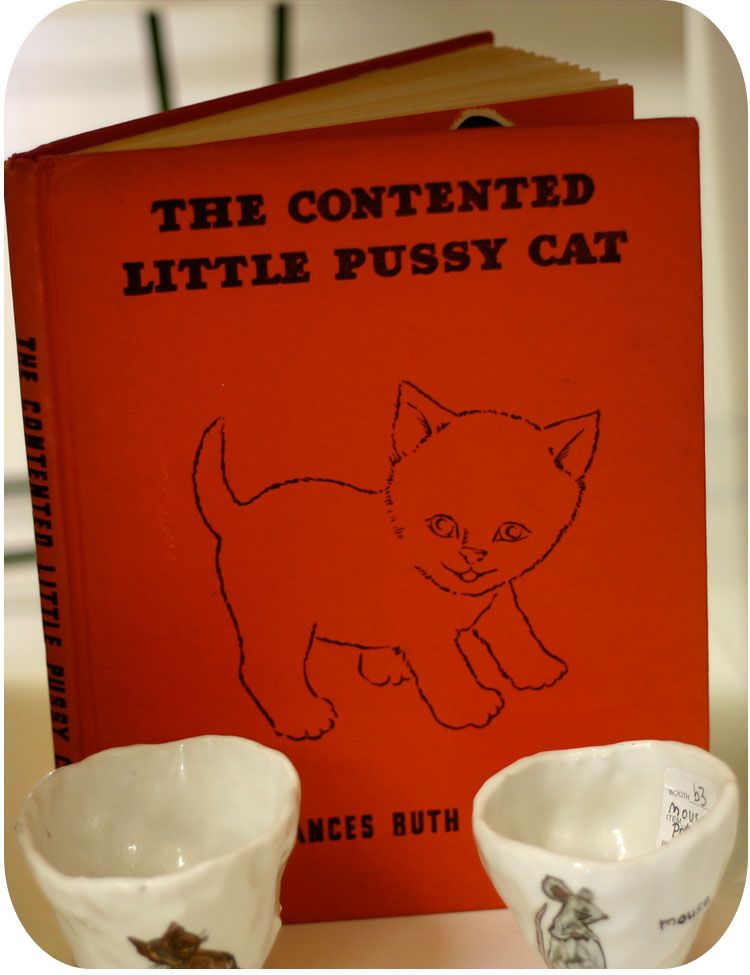 This was a little book I was tempted to buy at
The Vintage Collective
One of the many amazing houses in La Jolla. Oh, and the beach was 20 feet away. Yeah, one of my many dream houses.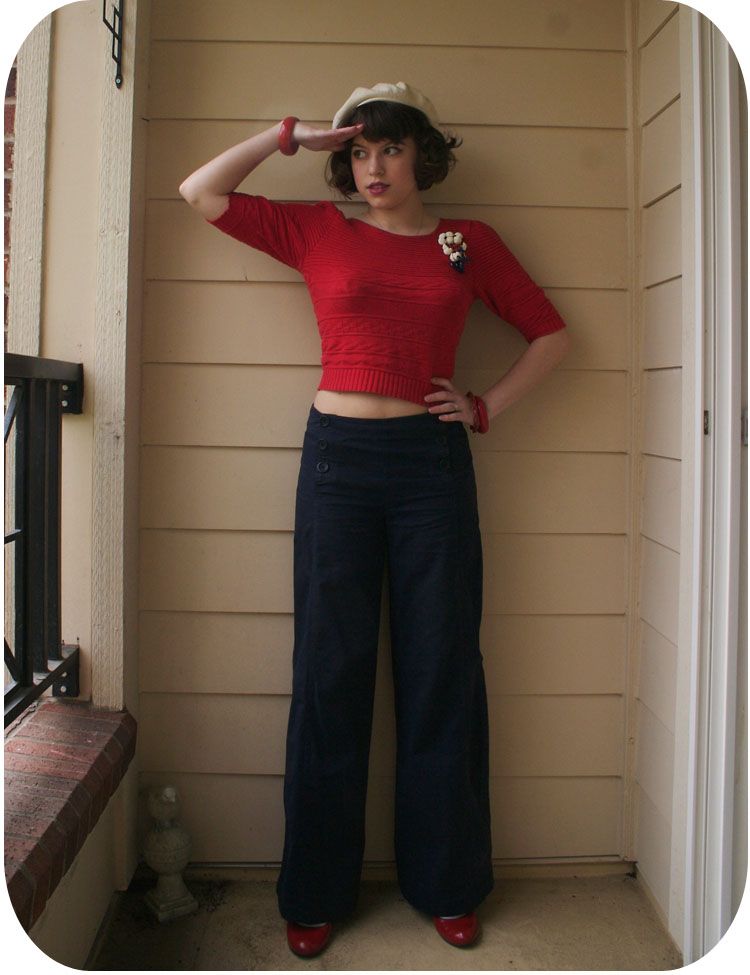 A sailor outfit I don't think was ever posted. The pants are modern, one of the last items I still have from my trip to Rome. Yes, I've been to Rome, that is a post for another day, for I can go on and on about it.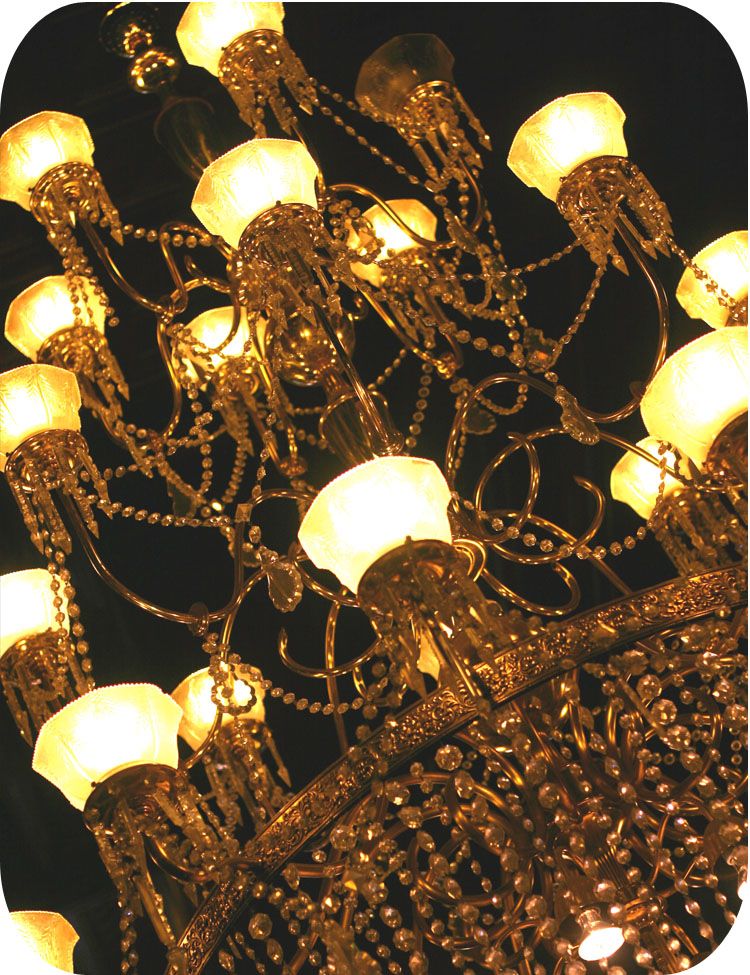 The chandelier at
Gustaves
, we met up with friends for happy hour the other day there. Of course I wore my dirndl.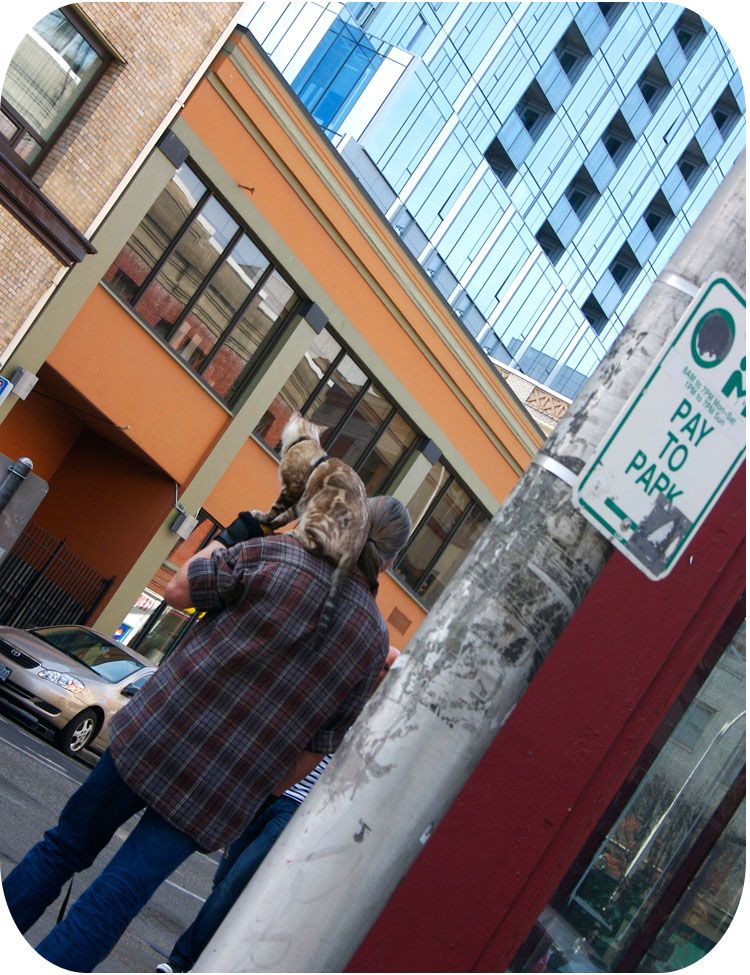 I see this guy every once in a while downtown Portland, either with this beautiful leopard like cat on his shoulder, or walking it on a leash. I call them shoulder cat and shoulder cat man.
California: Where the beaches are sprinkled in gold.