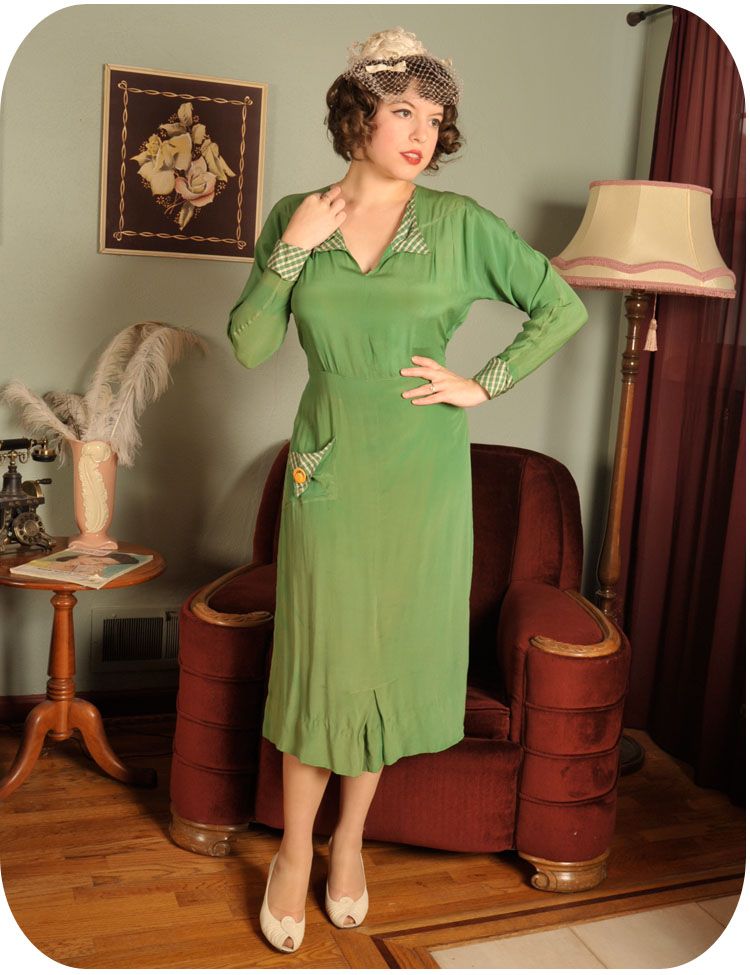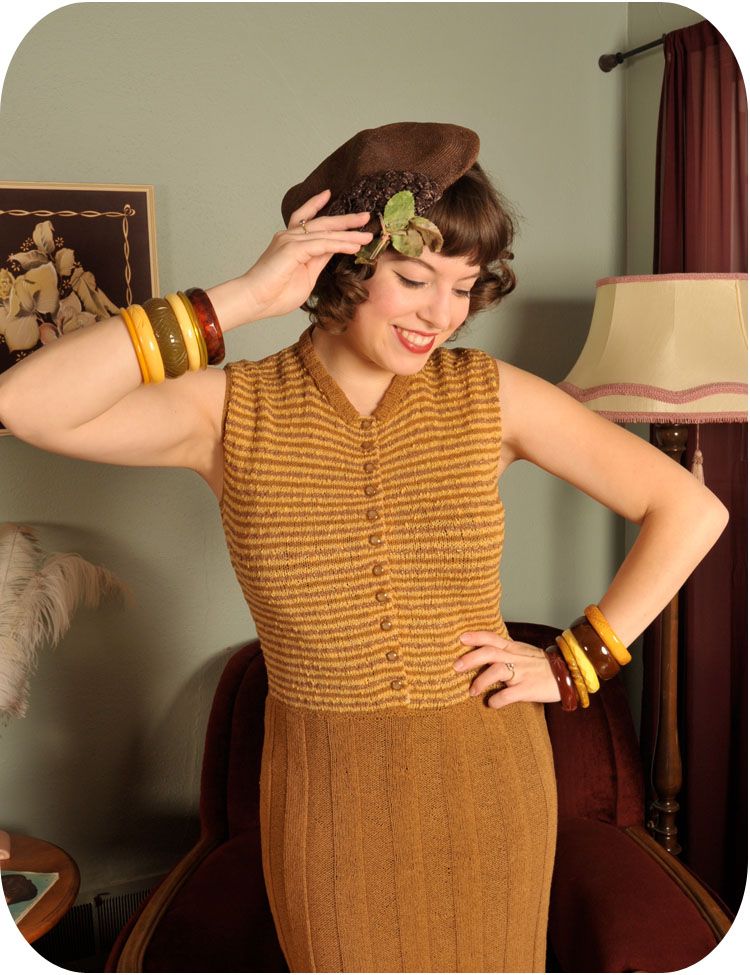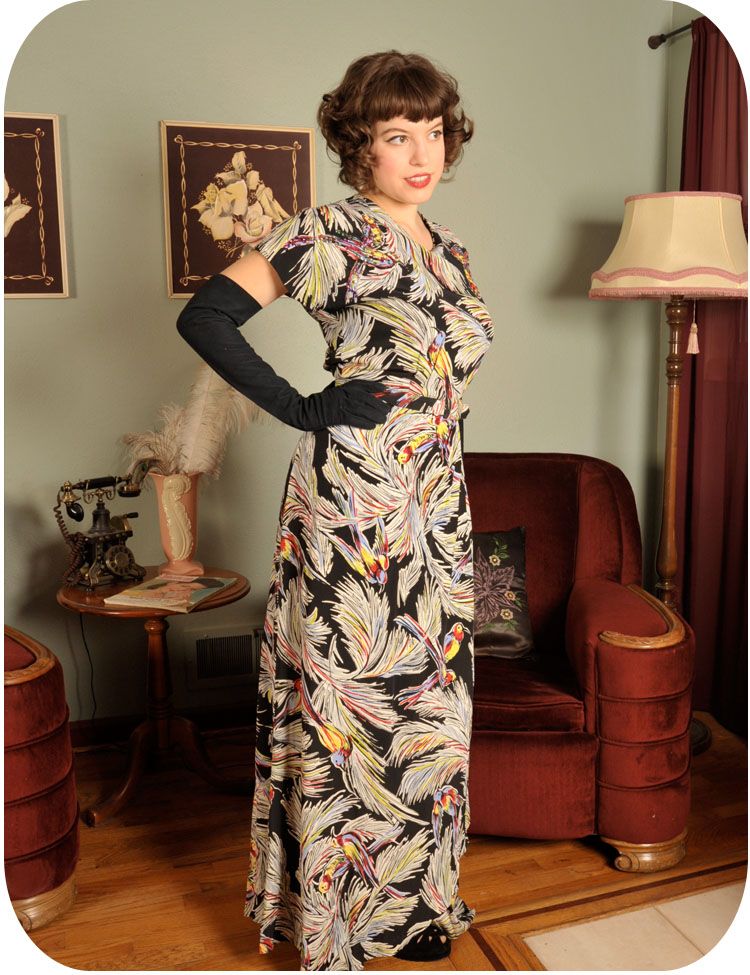 Another fab photoshoot with
Fab Gabs
! We had a little too much fun with a beautiful black Lilli Ann suit and hat boxes, too many pictures to post here! I can't believe I got to sit there in a Lilli Ann surrounded by vintage hat boxes, while pictures were snapped, thats my kind of day!
There's lots more I modeled, but here's just a teeny sneak peek, there were 40s suits, 50s day dresses, and lots of hats! And someone please buy that leopard jumpsuit and just BE super fabulous, it was my favorite item that day. (The suit was close, but not my size).
All photos by Lulu of
Camera Bandit
.
Oh I nearly forgot the winner of the Bombshell book! It's
Shrinky Inky!
Just email me at solanahraquel@gmail.com with your address :)
Thank you everyone who entered, I really loved reading those things about you. It was great to see all the different reasons you feel like a bombshell, and if anyone wants the book you can purchase it
here
for as low as $5.21! Enjoy!