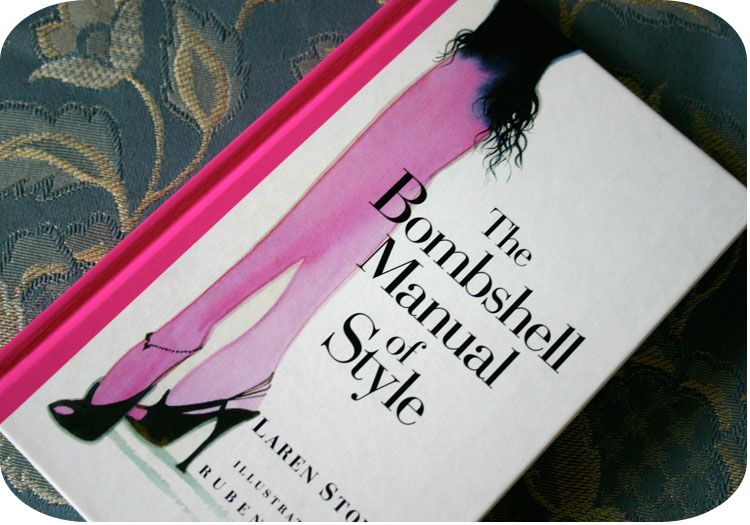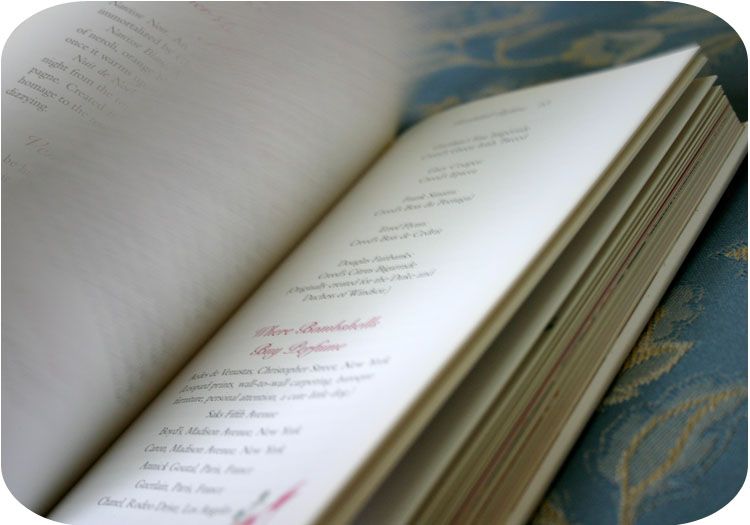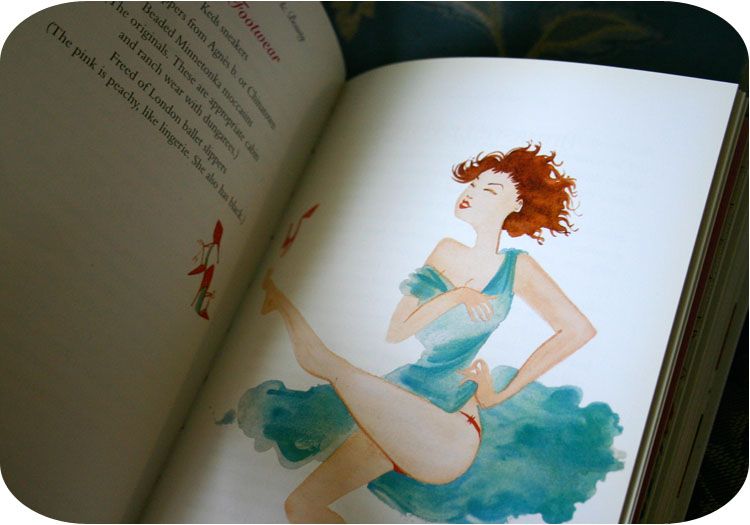 Lately I've noticed the word "bombshell" being thrown about as a description for just about any attractive woman. And being modern celebrities, most of them are trashy, unintelligent, and really, just train wrecks in mini dresses, gracing the pages of tabloids and gossip websites. It makes me kind of sad that such a sought after title can now be given to anyone and everyone, as long as you show enough cleavage.
Years ago, when I was ending my awkward teenage years and entering not quite as awkward teenage years, I came across
The Bombshell Manual of Style
on my mother's bookshelf. We immediately clicked. Reading through it I realized I already had a bit of bombshell style, and just needed to grab onto the rest. So much of Laren Stover's advice rang true with me, I would either think "Thats how I am!" or "Thats how I should be!"
I wish I could share the entire book with you, but instead I'll share some of my favorite excerpts and giveaway one copy to one lucky reader. This book is a reminder that a true bombshell has qualities of a lady, not a tramp ;) All you need to do is comment on this post, and tell me what brings out your inner bombshell, don't be shy! It could be your awesome curves, a favorite dress, a delicious dessert, or even being with your favorite people. Just keep it clean!
The winner will be chosen Friday at random, and announced then :)
"A bombshell is full of contradictions. She is a combustible blend of confidence and vulnerability, sauce and naivete. She wears high heels but kicks them off at every opportunity. Adores negligees and charmeuse gowns but cant wait to get out of them. She always expects to run into someone who matters, even if she's home alone. A bombshell never dresses carelessly and wears marabou heels around the house. She behaves as if all life's a movie and she's the star."
"Bombshells don't sit exactly. They perch, curl, curve, and occasionally fling their legs up over the arm of a chair or back of a sofa. This also goes for seats on airplanes, cars, and trains."
"No matter how mundane the occasion, the bombshell has an outfit in mind. She plays dress up every day."
"When it comes to animals, nothing is out of the question. Two wings, one wing, four legs, six legs, the bombshell loves them all. The bombshell has empathized with animals her whole life and is particularly drawn to the broken, the abandoned, the doomed."