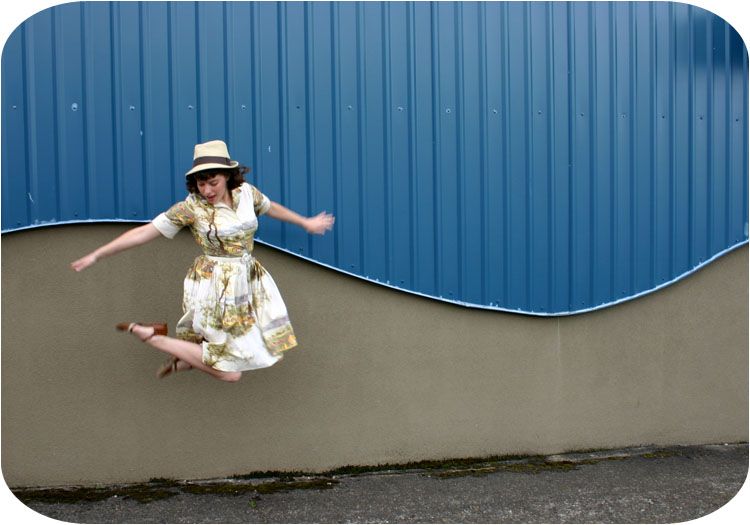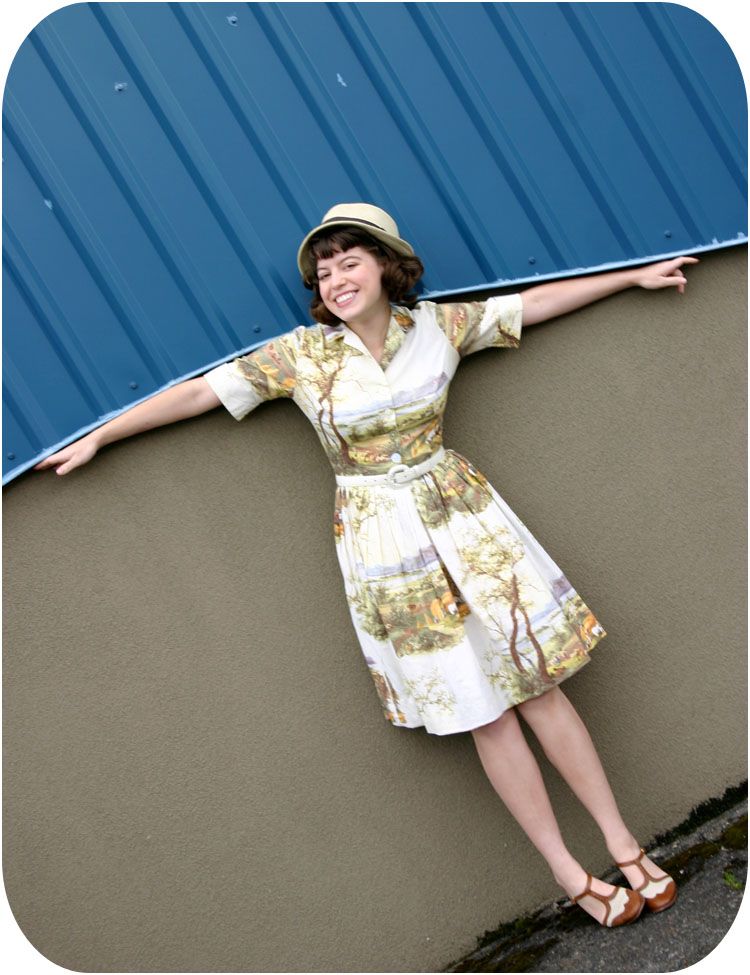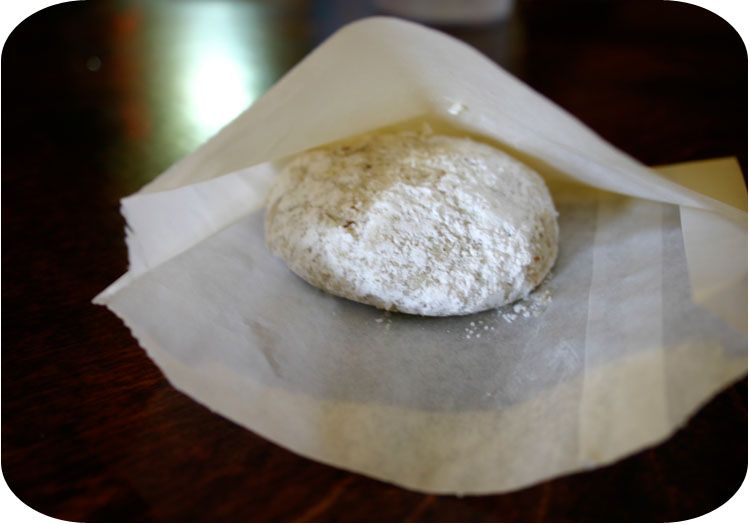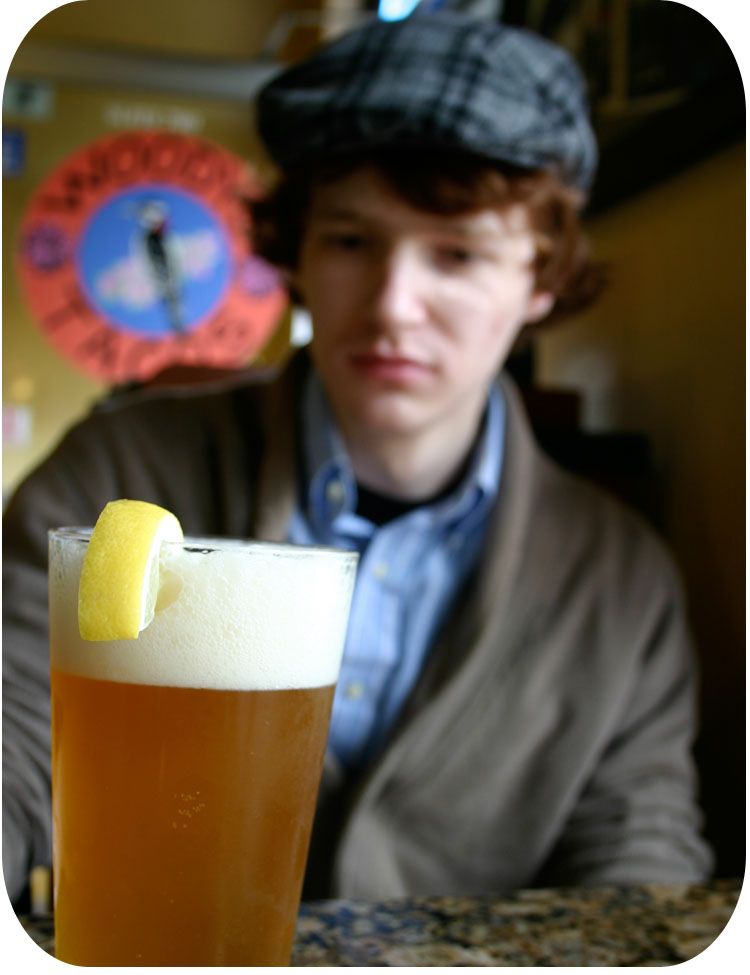 This
might
be the beginning of summer. We'll see though, I'm still going to rotate my closet for summer, even if it's not warm. I'll pretend it is.
Yesterday Sam and I went to a local Mexican restaurant,
Woodys Tacos
. It's yummy and cheap! I always take a mexican wedding cake home when we go there, but they never make it home. Actually they never make it to the car.
Entire outfit-
Urban Eccentric Vintage