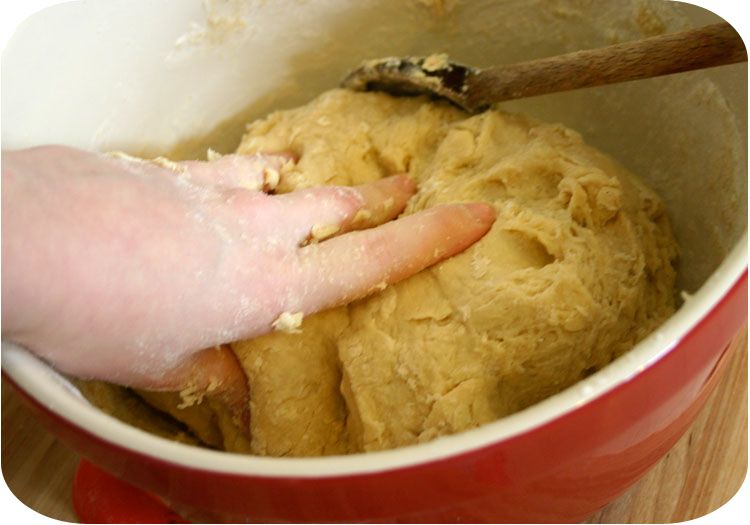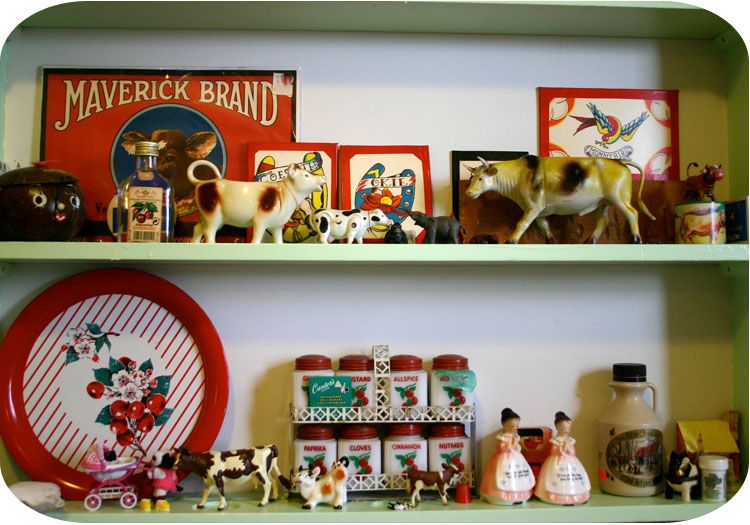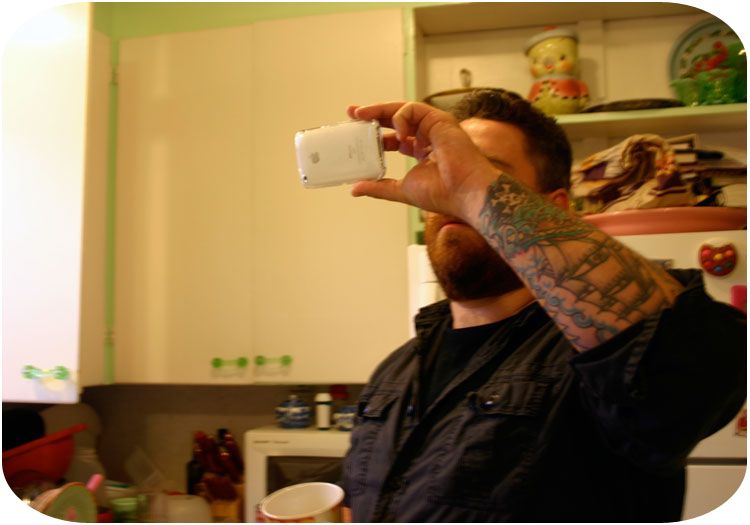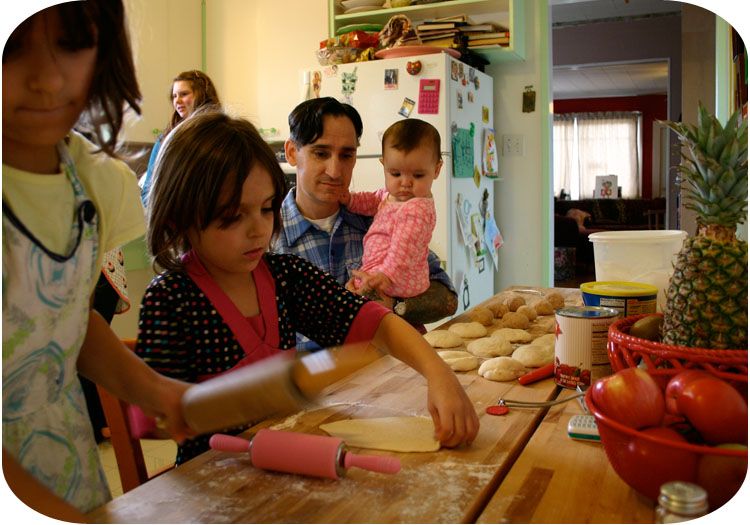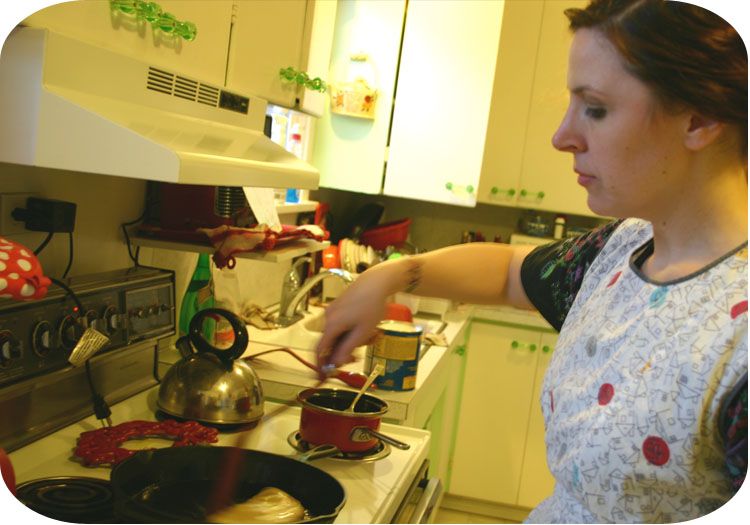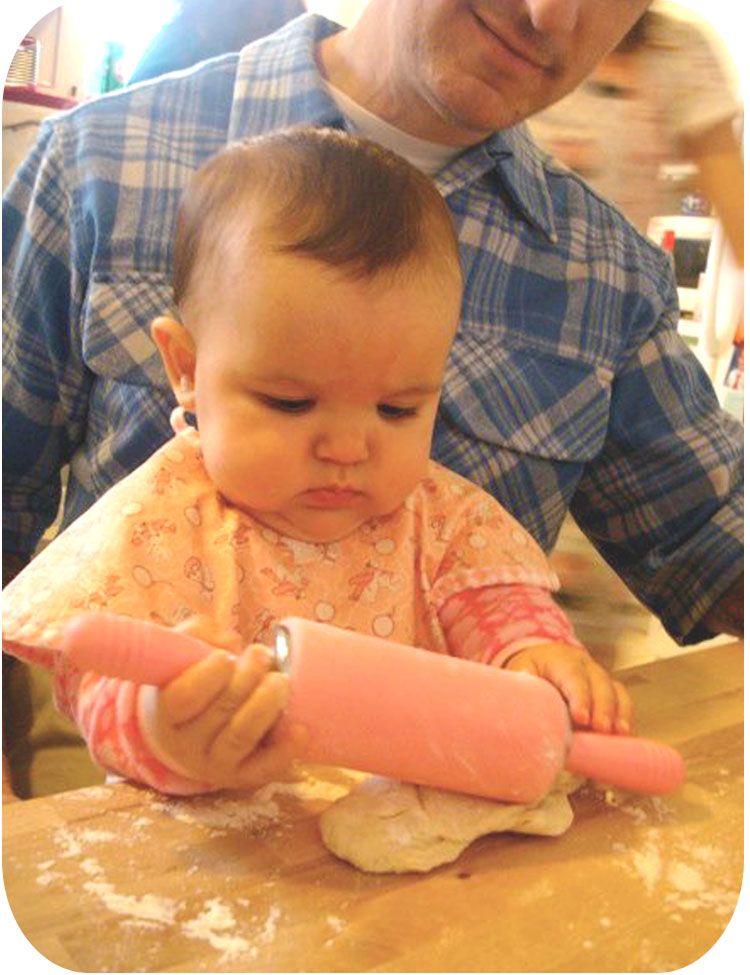 Yesterday was fried pie day!
I went to
my aunts
house in the afternoon and after dinner we all made fried pies. Fried pies are pretty much like pie filling in a folded pie crust, then fried in oil instead of baked. And they are soooo good. We used my great grandmother Lois's recipe, so of course it was wonderful, can't go wrong with a recipe thats been passed down generations.
Everyone participated, even little Dottie who is just learning to crawl. You can see some of my aunts kitchen in the photos, isn't it pretty? And that little pin up girl in the second picture is a bottle opener!
Update: If you want to try out fried pies for yourself, my Aunt posted the recipe
here!
Enjoy!