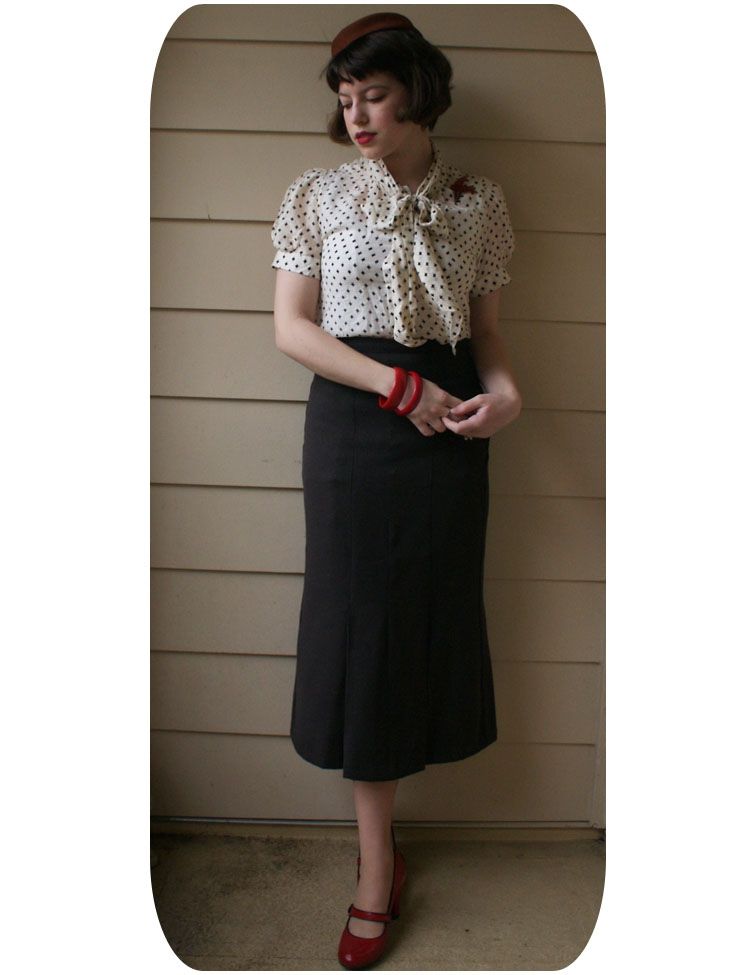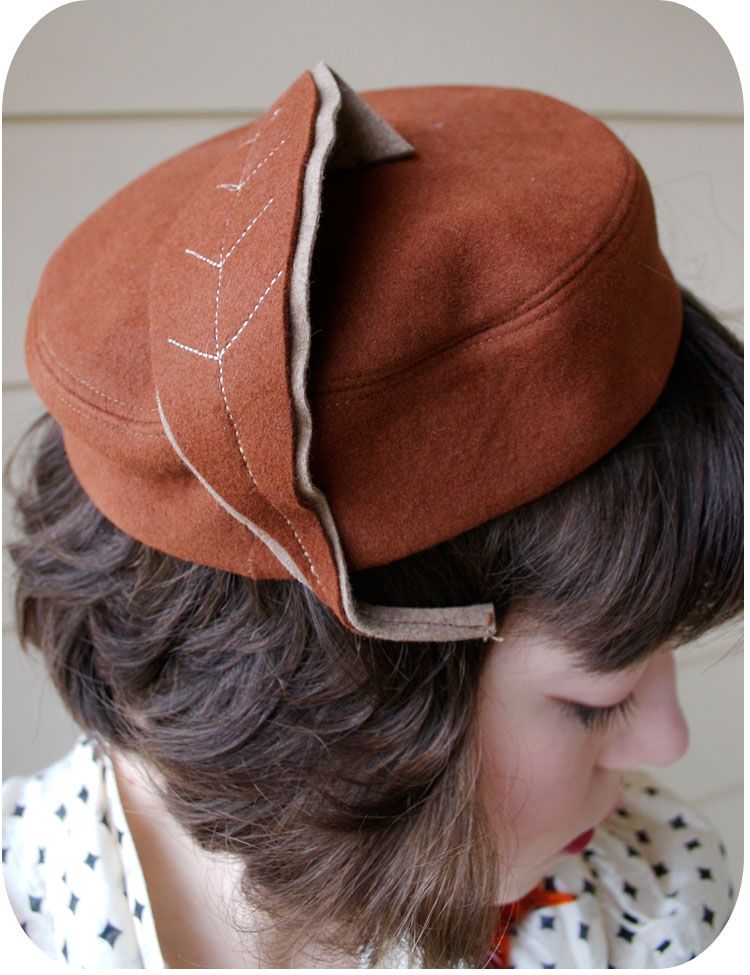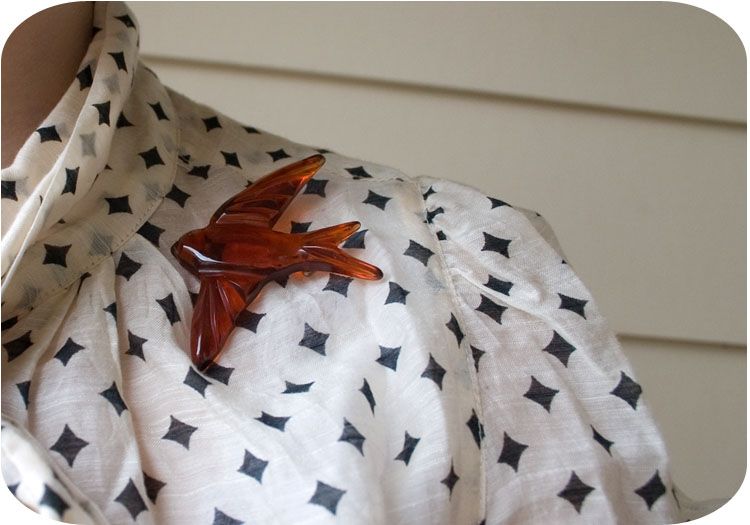 Instead of rambling on about myself and whatnot, here's some posts from some of my favorite bloggers that are really inspiring me right now:
Wall Eyed
, via
Style Rookie
. Oh. My. God. How does she take pictures that look like magazine editorials? And how does she look so amazing all the time? Well, the answer to the latter is confidence, take a lesson from this 13 year old. Or is she 14 now? I forget, either way...
Miss America in the 1920s
, via
The Cat's Pajamas
. The bathing suits! The ringlets! The most appealing thing about these pictures is the imperfection of every beauty pageant contestant. Wouldn't it be a dream to attend a 1920s pageant?
Romping Around
, via
Q's Daydream
. Seriously, this girl is adorable. I never would have thought of socks and sandles with a 40s romper, but now I can't think of it any other way! She's spot on with spring inspiration.
I want to post more but tonight my internet is being as slow as me in math class, so I hope you enjoy those three!
Blouse-
H&M
via
Buffalo Exchange
, Hillcrest San Diego.
Skirt-Handmade by me!
Hat-
Old Town Antique Market
Shoes-
The Urban Eccentric
Bakelite bird pin-Christmas gift from Sam :)
Plastic bangles-Garage Sales